Thank you Luca at the Ronald C Wornick Jewish Day School for fundraising!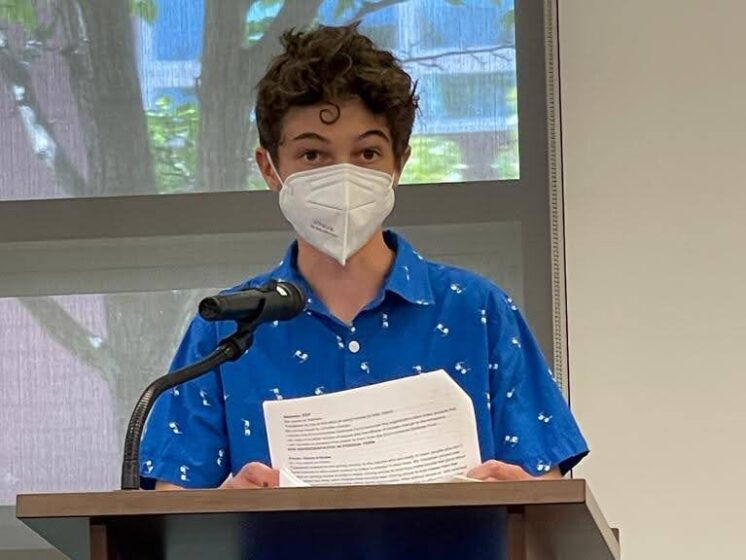 Luca Chiaro, a 7th grade student at Ronald Wornick Jewish Day School in Foster City, CA, fundraised for Homes 4 the Homeless. Thank you so much for supporting our cause!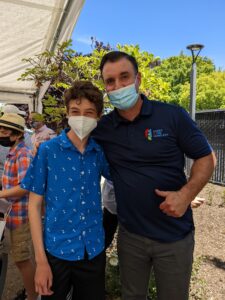 Below is the presentation Luca explained about homeless issue and how Homes 4 the Homeless addresses it. Congratulations on Luka's good work, hopefully the school work completes successfully for the summer.
---