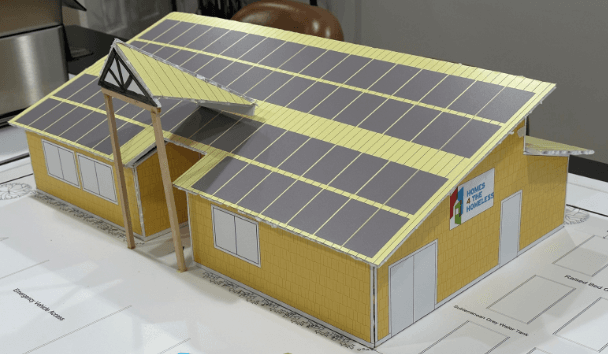 Breaking the Cycle of Homelessness with Eco-friendly Micro Housing
Our Micro Housing plan is based on the use of Eco-friendly materials and construction practices, including the use of composting toilets, solar power, water recycling, and high R-Value SIPS panel construction.
By constructing our units in the smallest legal footprint possible, we are able to qualify for the housing authority's highest payment standard. This allows us to provide individuals with comfortable, one-bedroom units that are more cost-effective than traditional housing options.
Benefits
Our micro housing plan offers a number of benefits, including:
Affordable housing solutions that are within reach of anyone who receives a HUD housing voucher.
Eco-friendly living solutions that help reduce individuals' carbon footprint and promote sustainability.
High-quality construction materials and practices that ensure durability and longevity.
A sense of community and belonging that is often lacking for individuals who are experiencing homelessness.
The opportunity to make a difference in the lives of those who are most in need.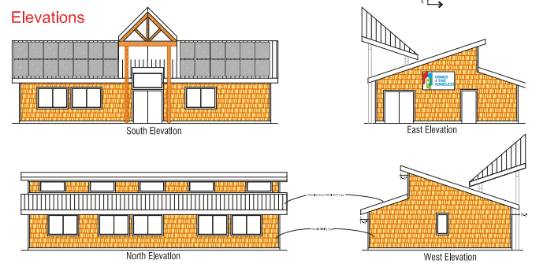 Philanthropy Investment
We invite investors to partner with us in our mission to break the cycle of homelessness. By investing in our micro housing plan, you can help provide individuals with a safe, comfortable home while also promoting sustainability and making a positive impact on your community.
Our innovative plan offers a unique opportunity for philanthropy investors to earn substantial return on their investment while also making a meaningful difference in the lives of those who are most in need.