Vocational Youth Training Program
Vocational Youth Training Program
During the summer of 2021, in partnership with Homes 4 the Homeless, Boys & Girls Club Sonoma-Marin, and Sonoma County Probation Department, collaborating with Santa Rosa Police Community Outreach Officers, California Department of  Rehabilitation, and Farrow
Construction, local youth were identified for this summer job opportunity and built two portable ADA bathroom and shower units for the homeless. This vocational program was designed to inspire careers in construction and benefit those youth most vulnerable in our community. The contractors taught the pilot curriculum including Cal/OSHA guidelines and multiple sub-trades in the construction field.
Volunteers Needed
Experts in various fields involving construction to provide mentorship and instruction.
NEWS (5/5/22) – Help Us Expand Our Youth Training Program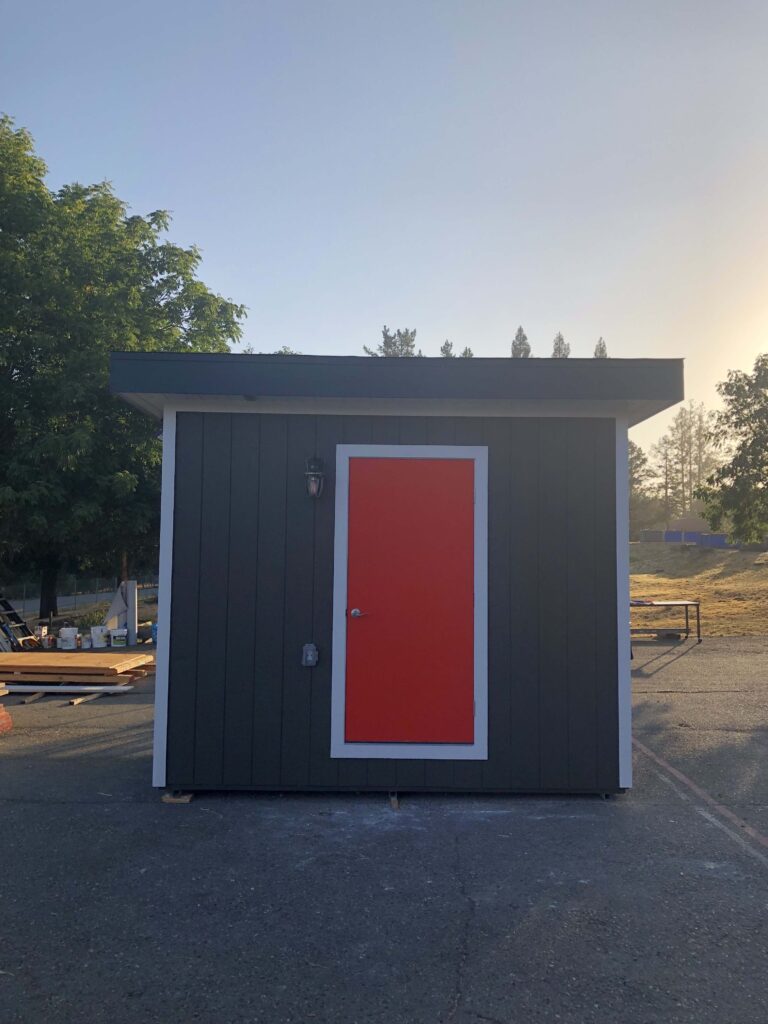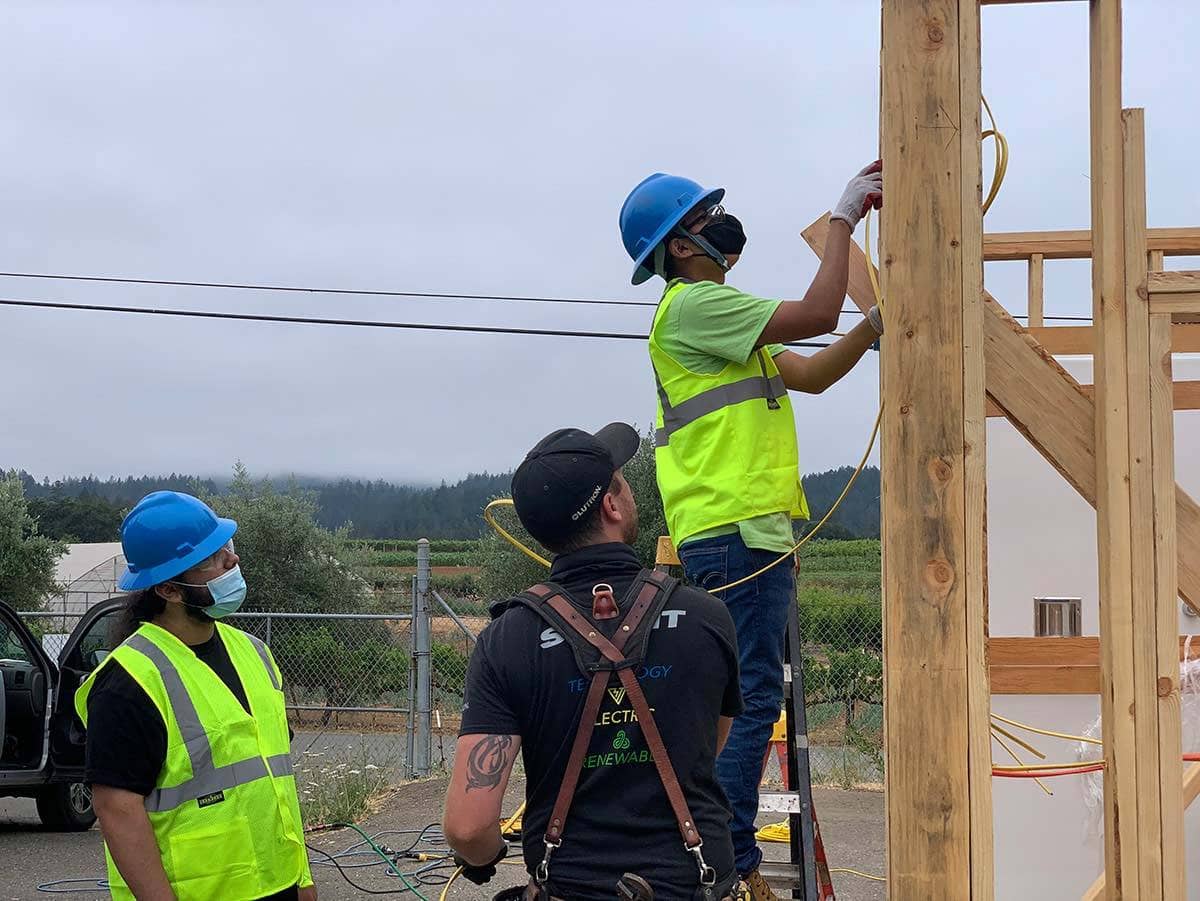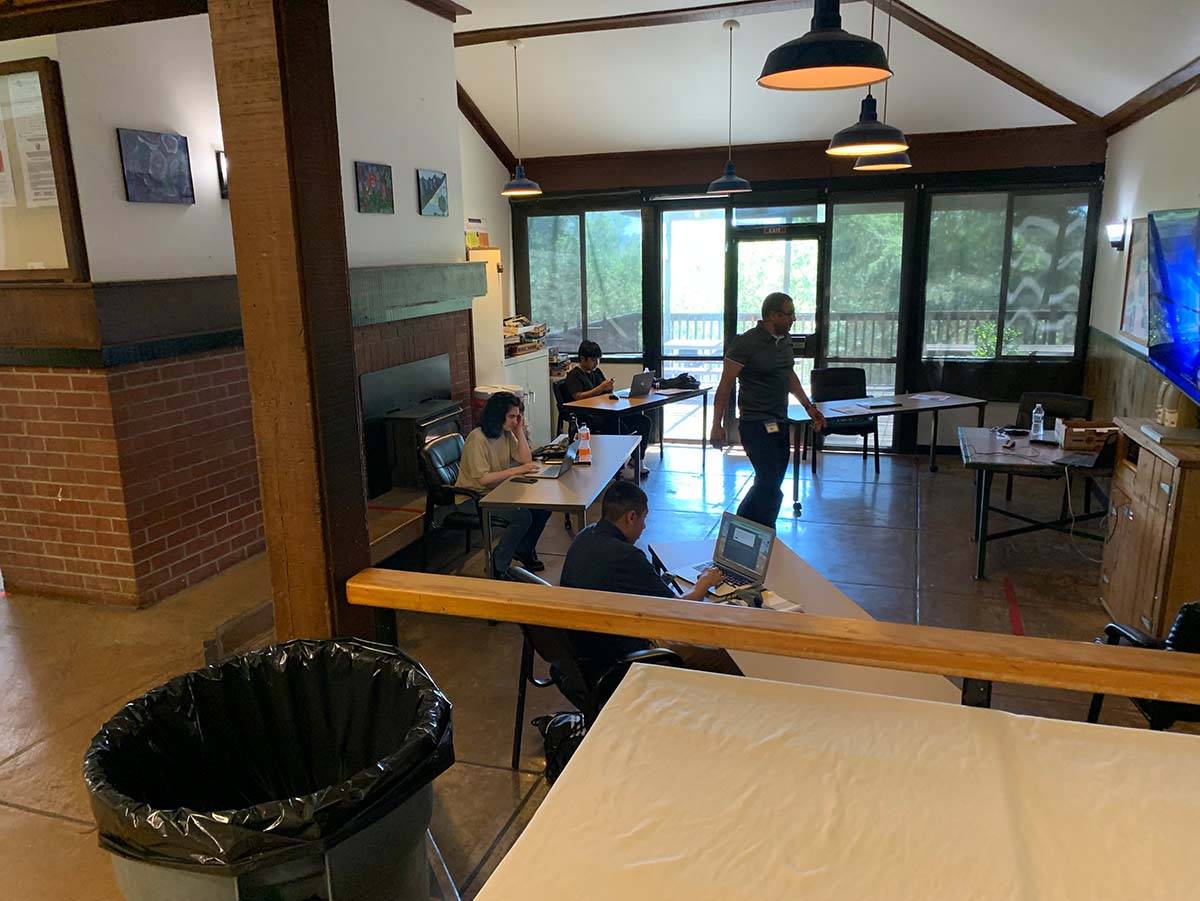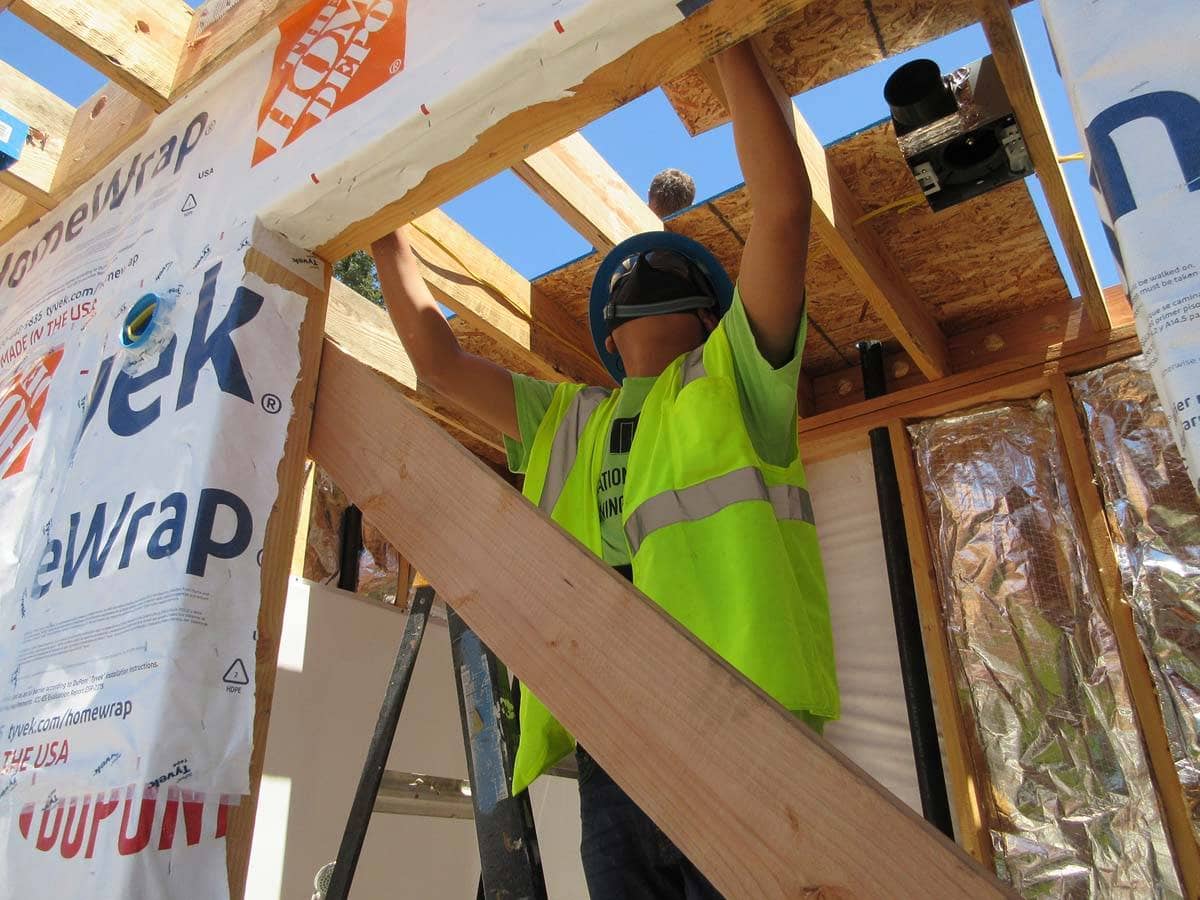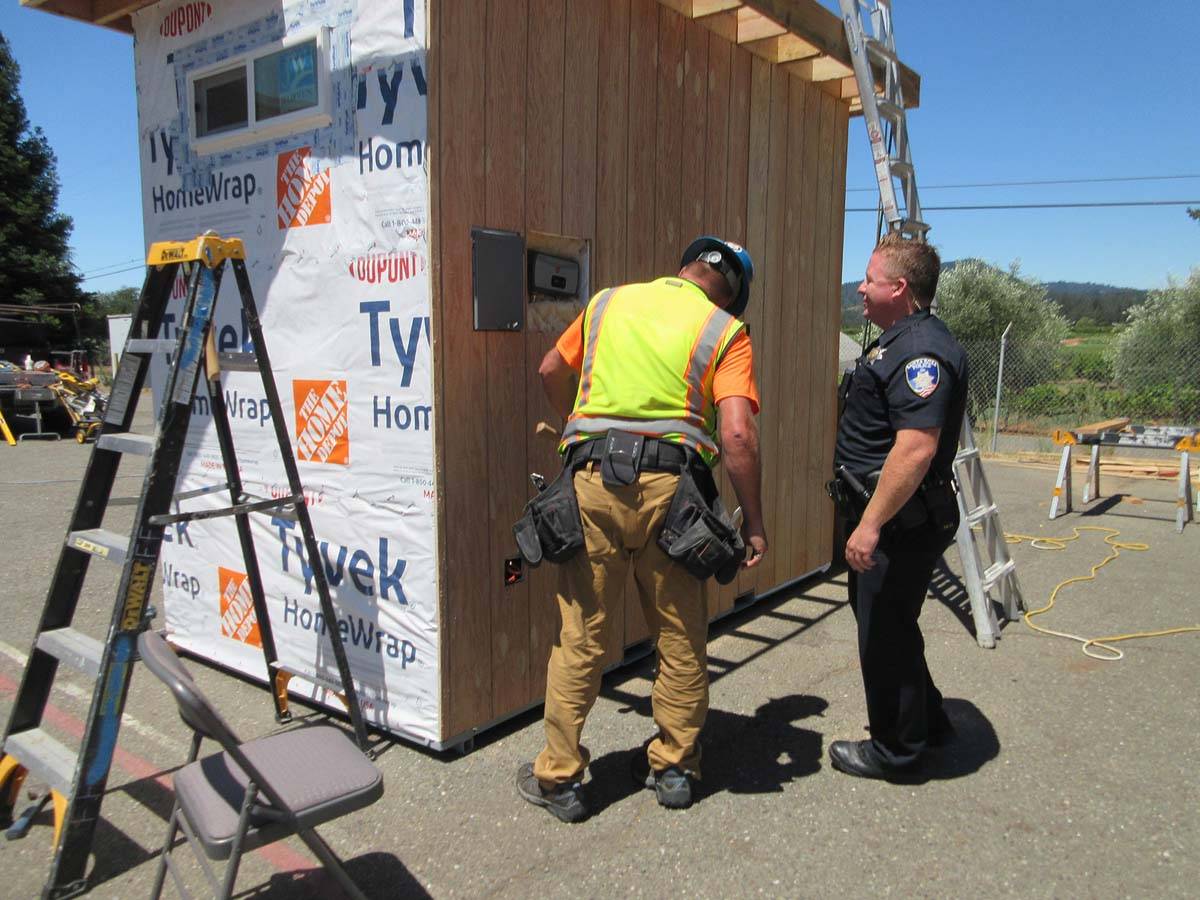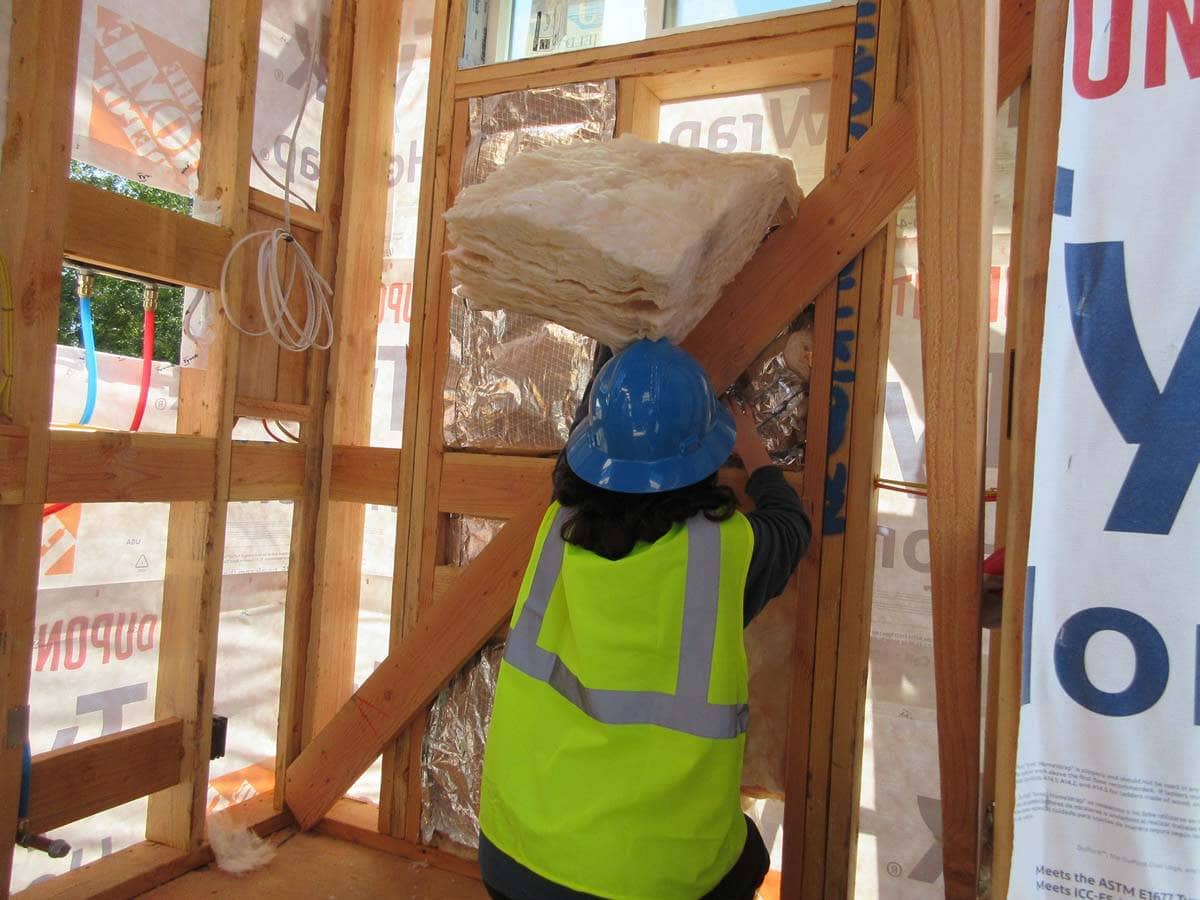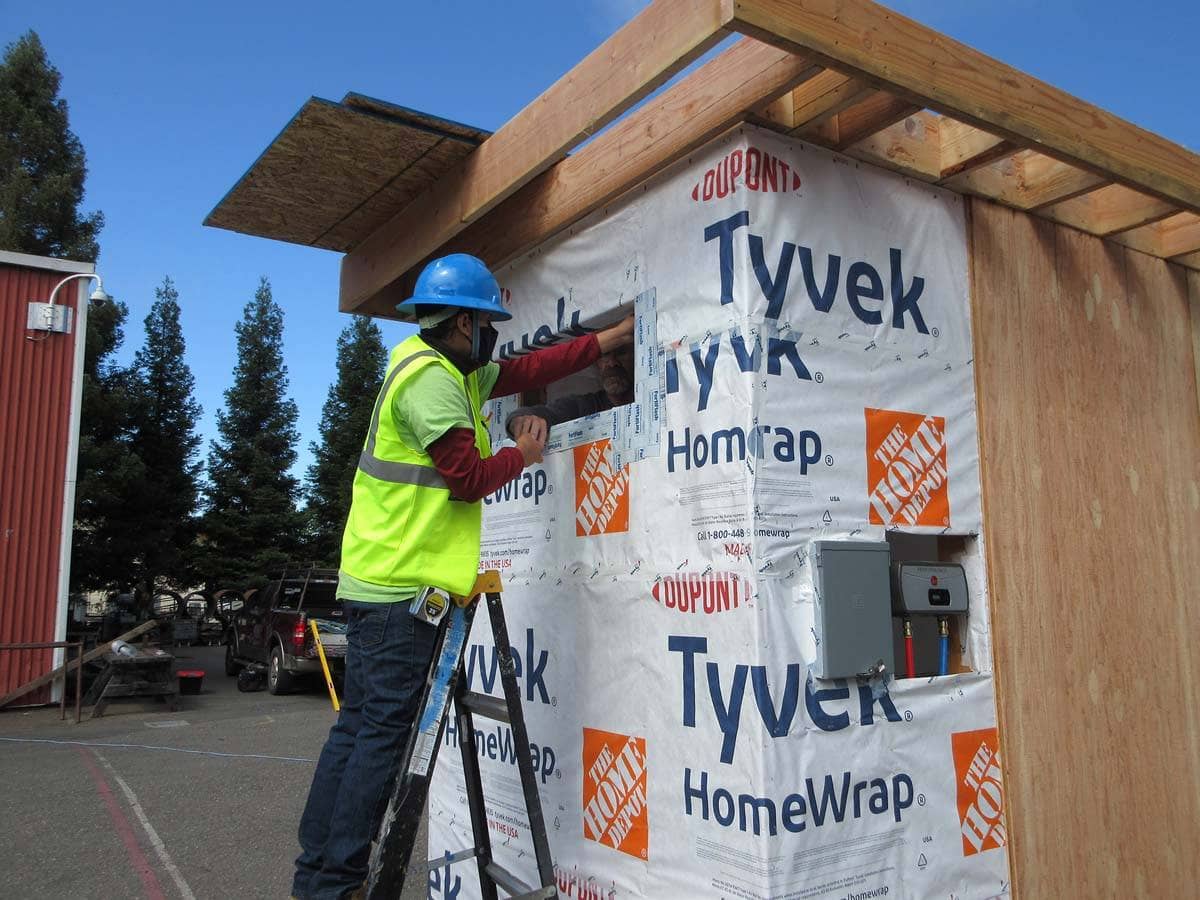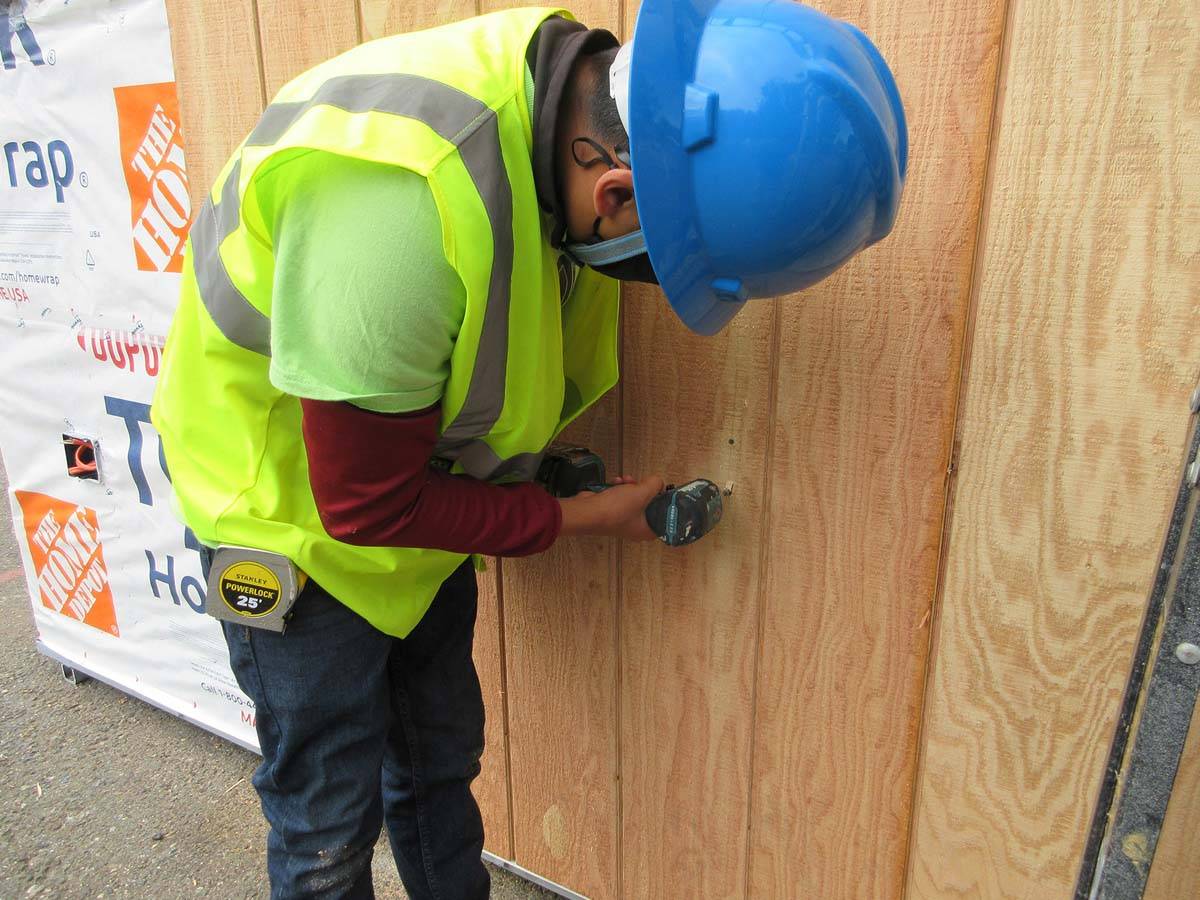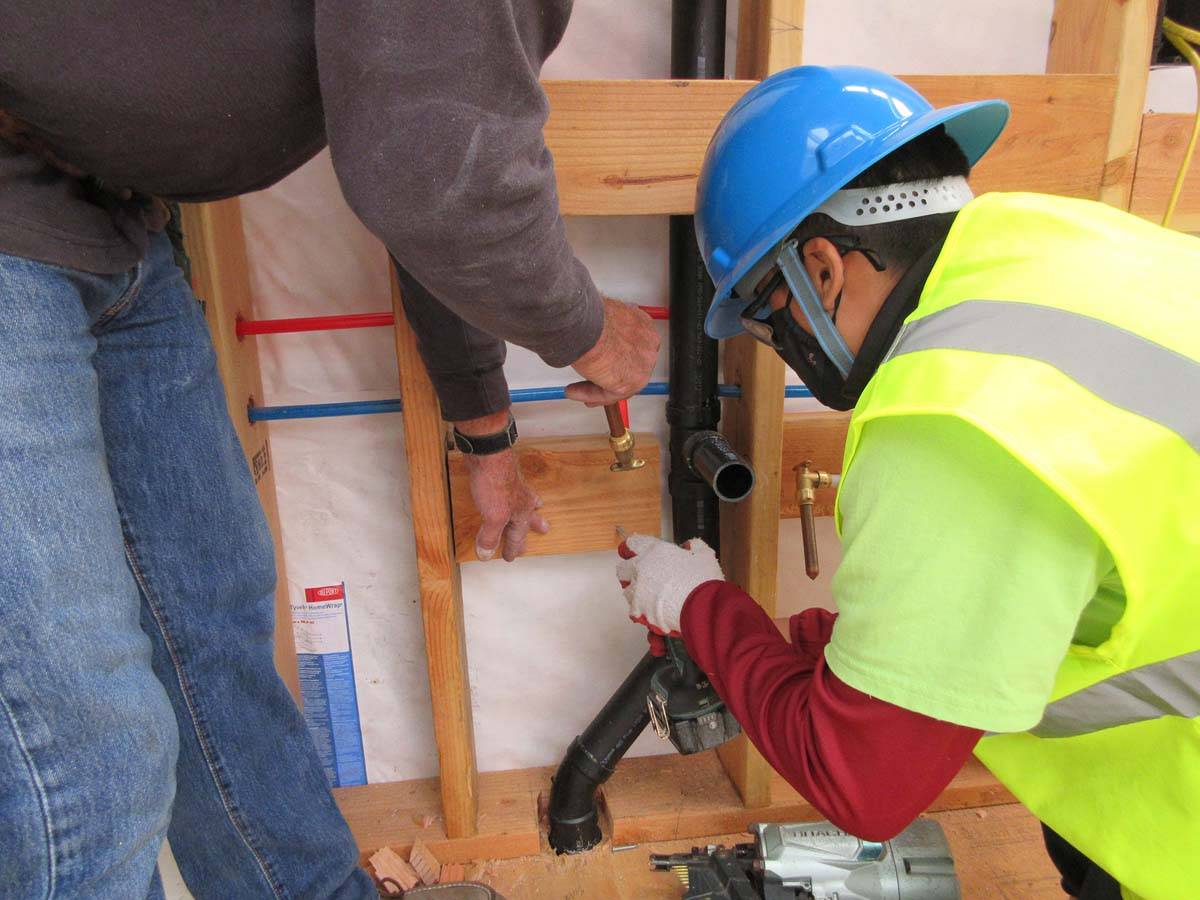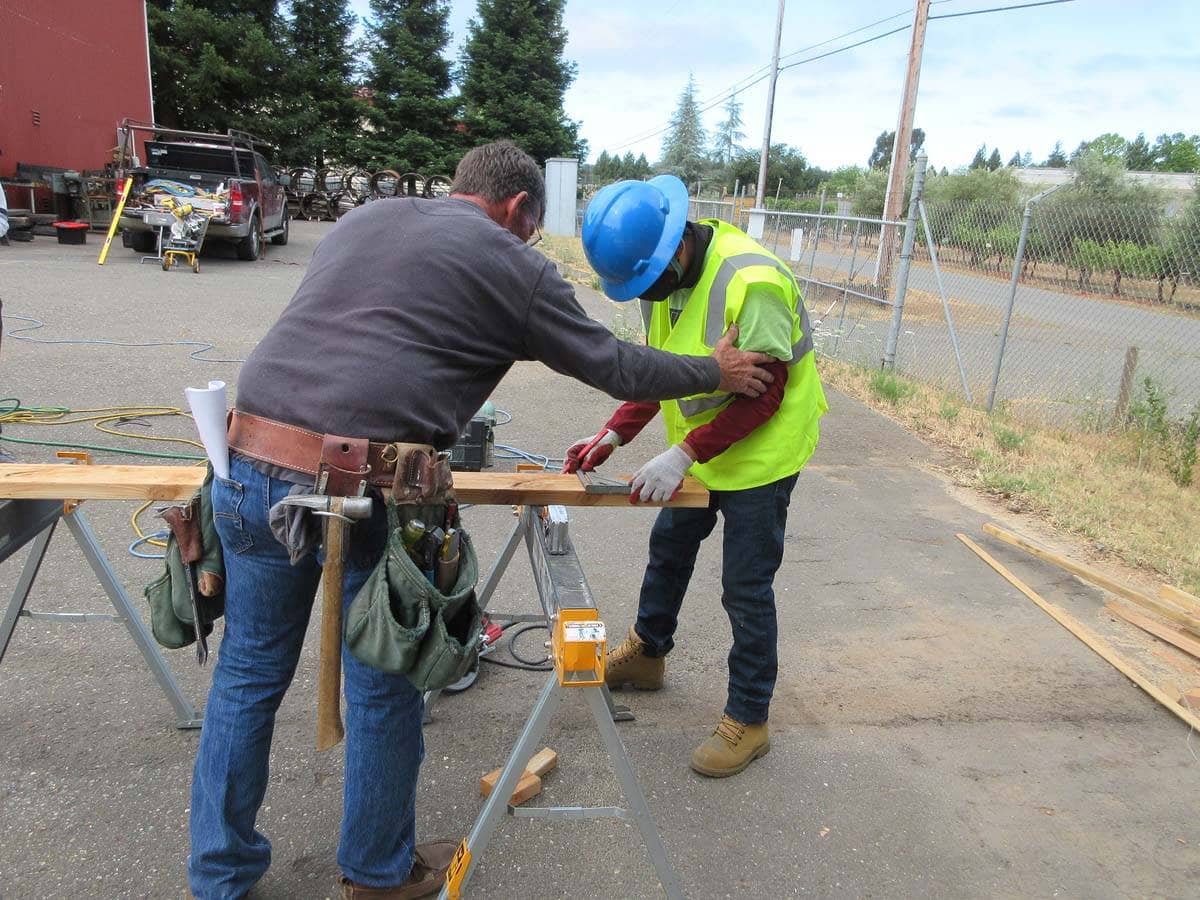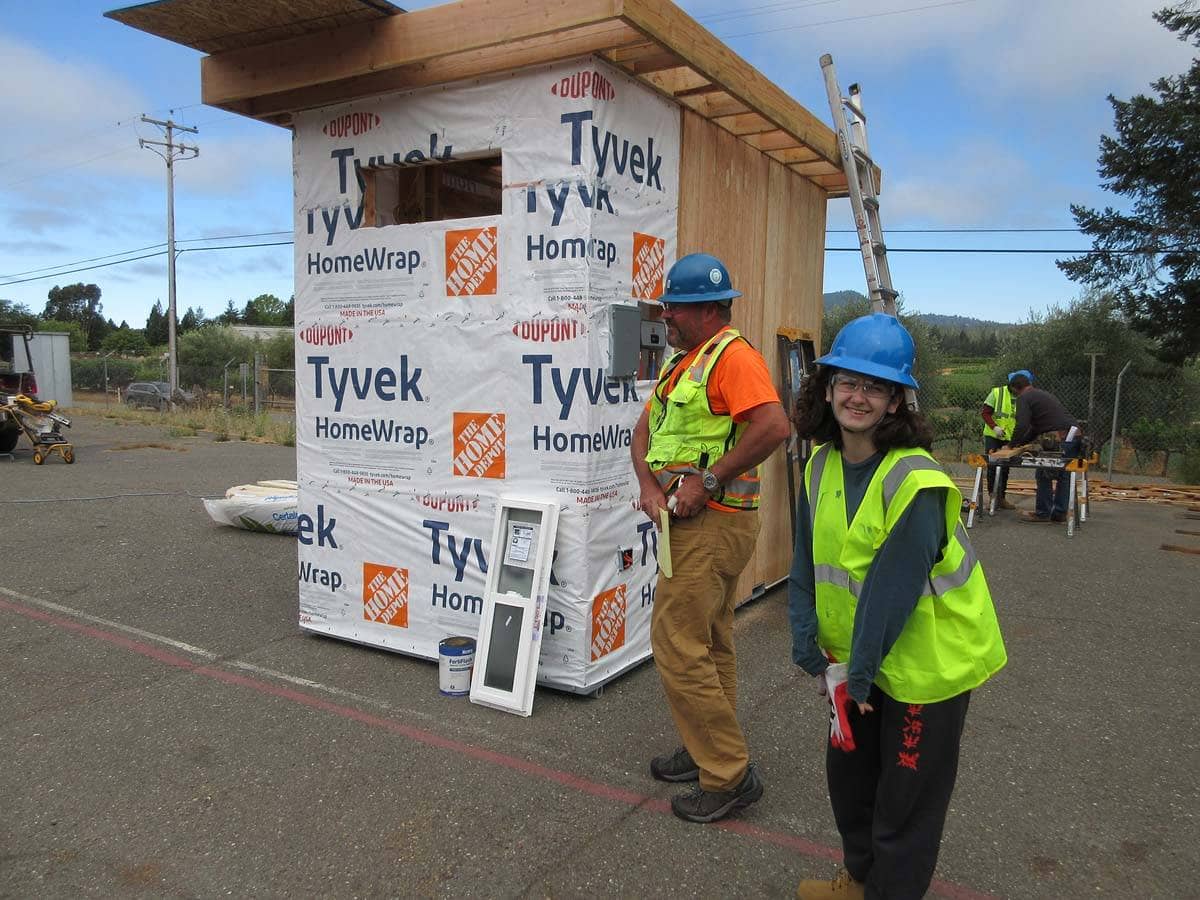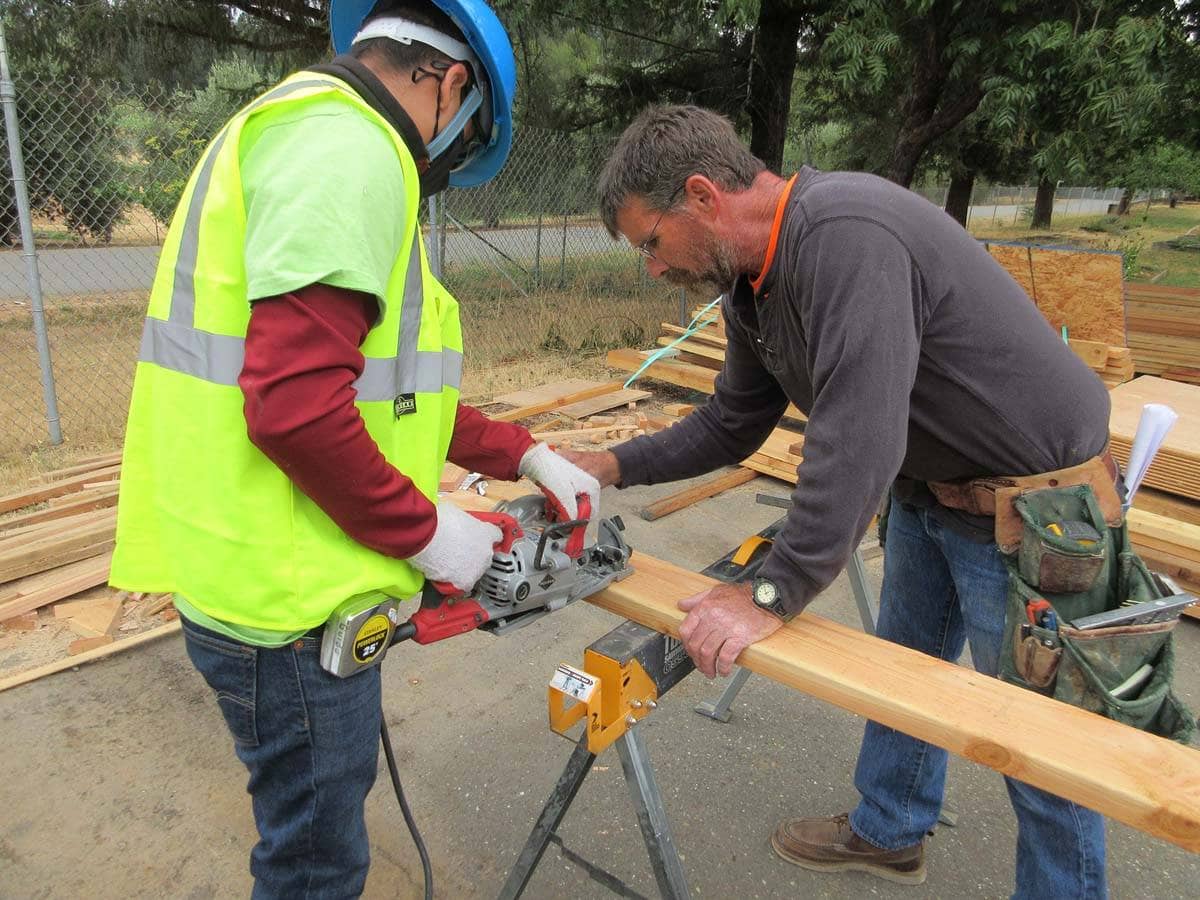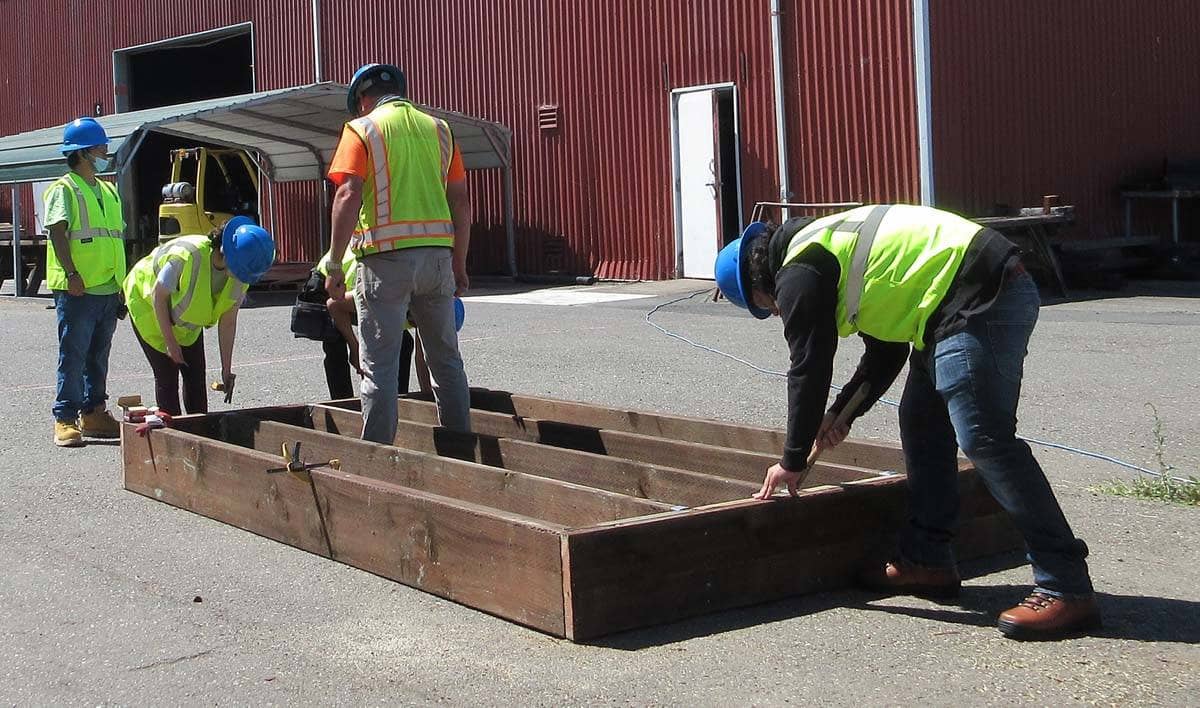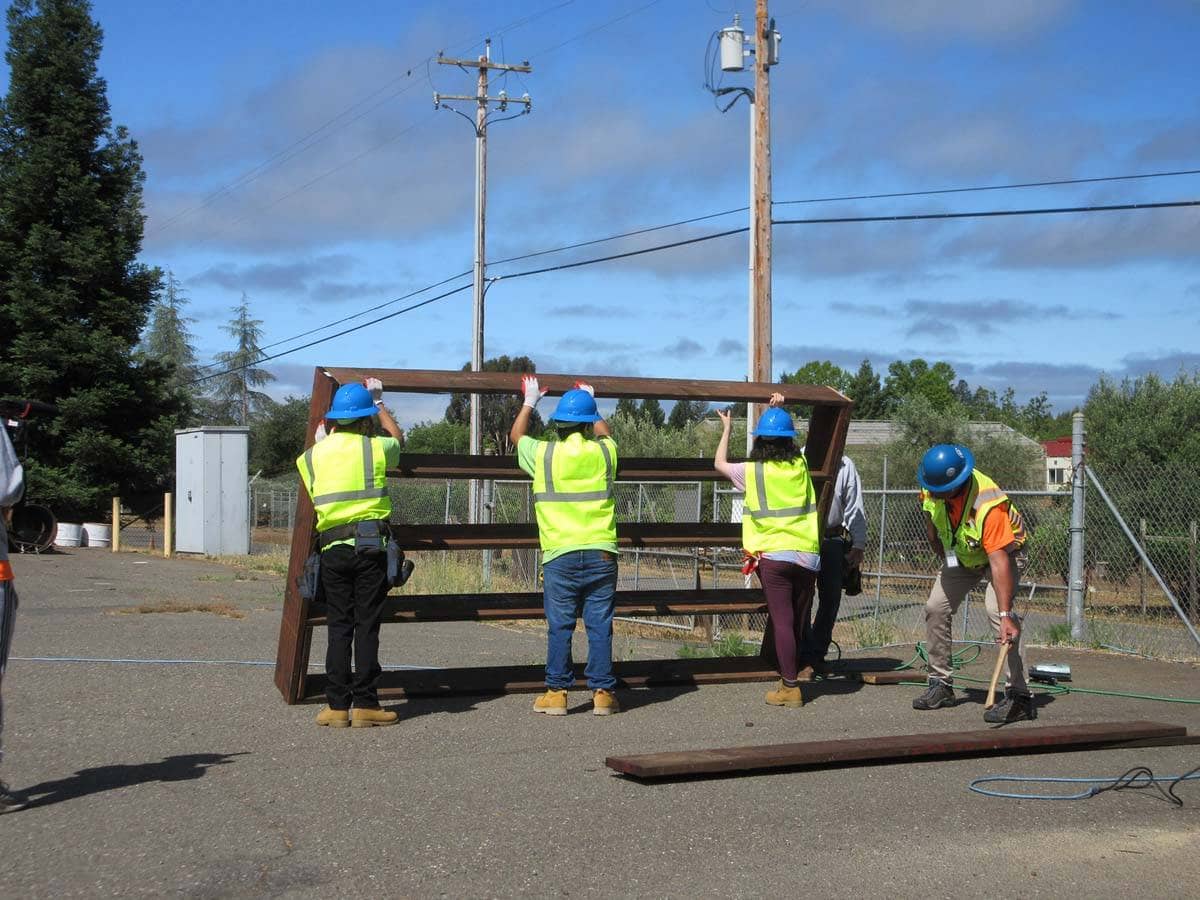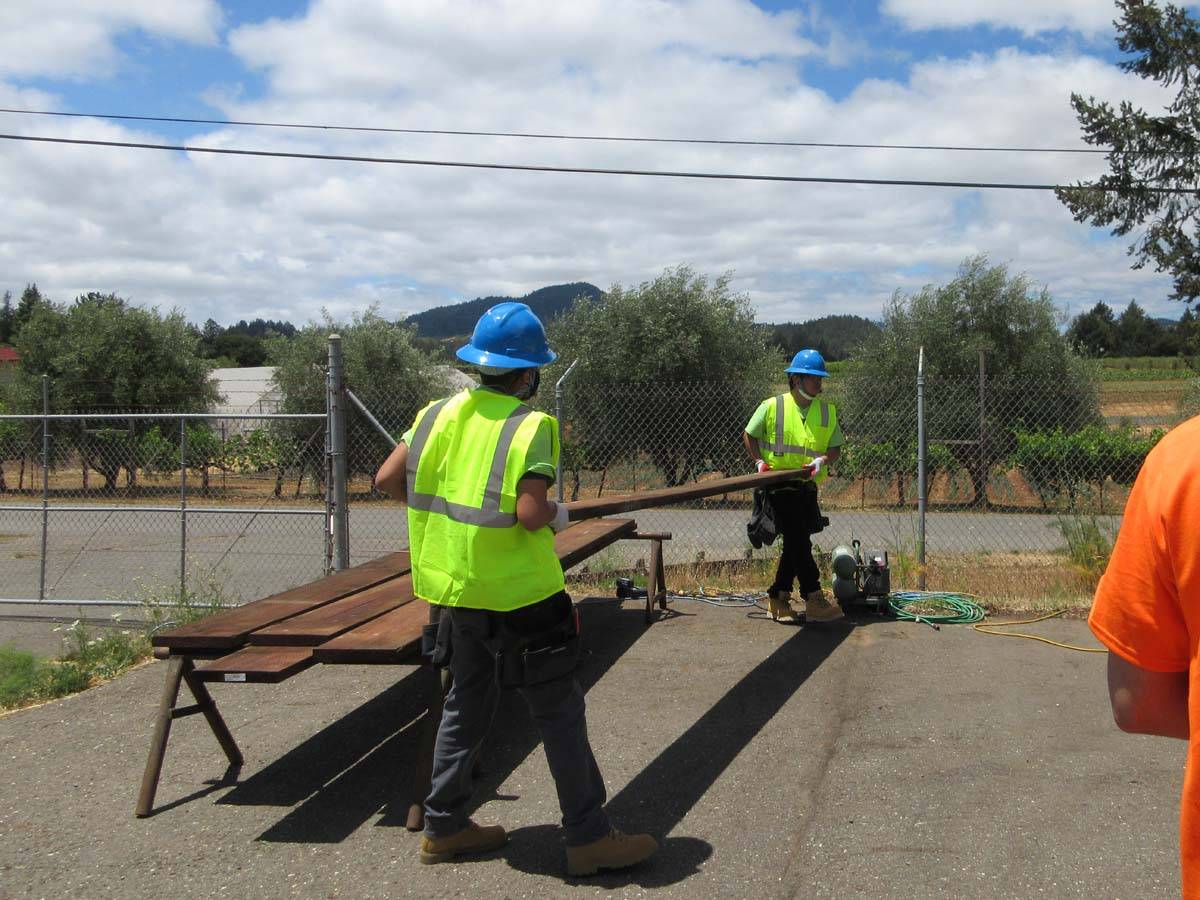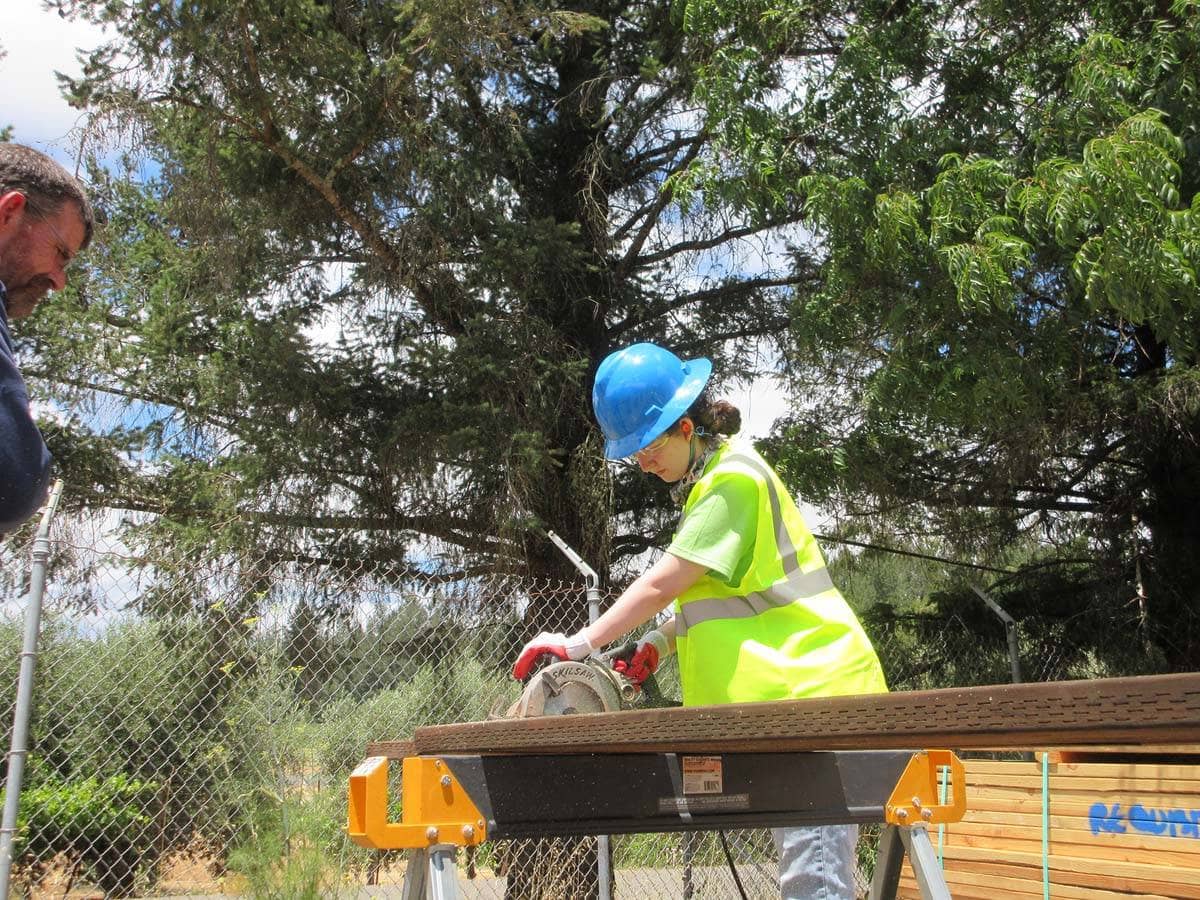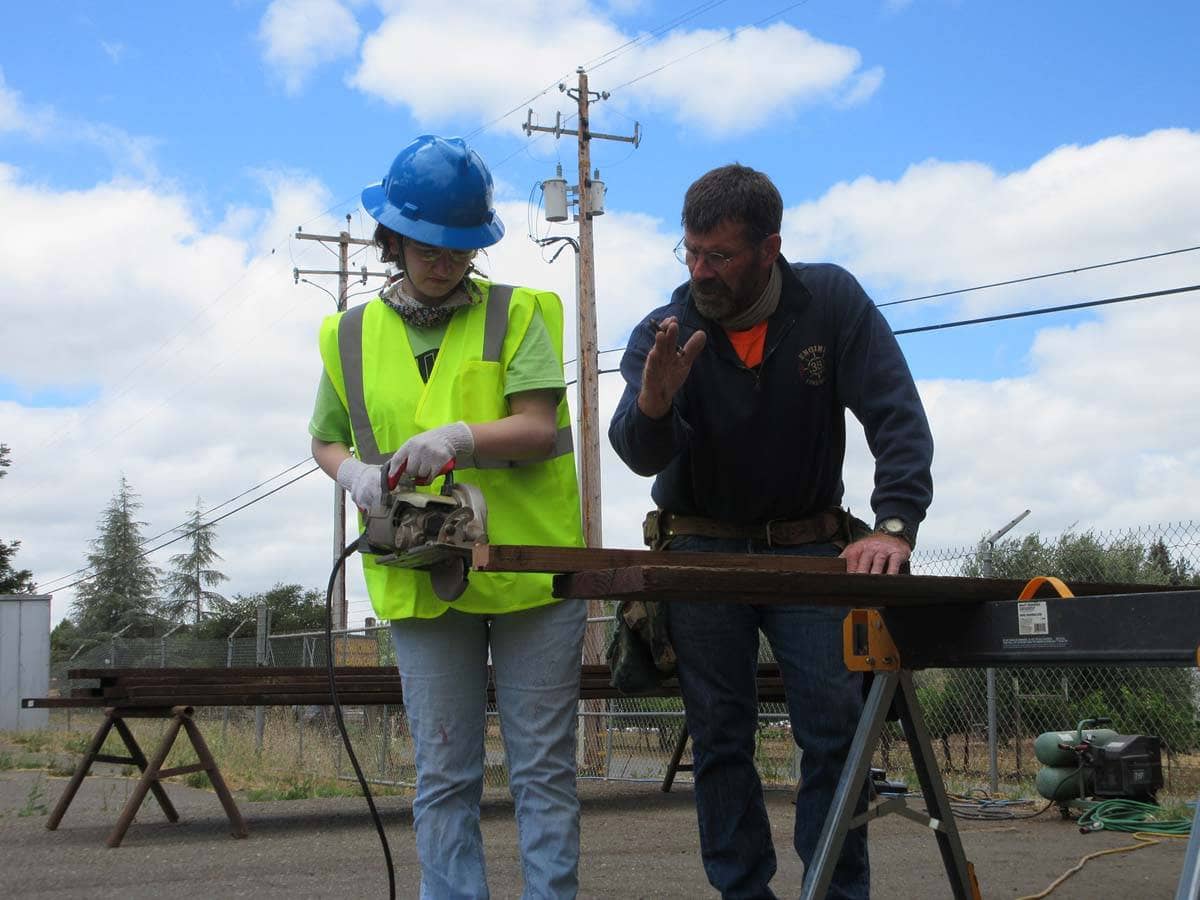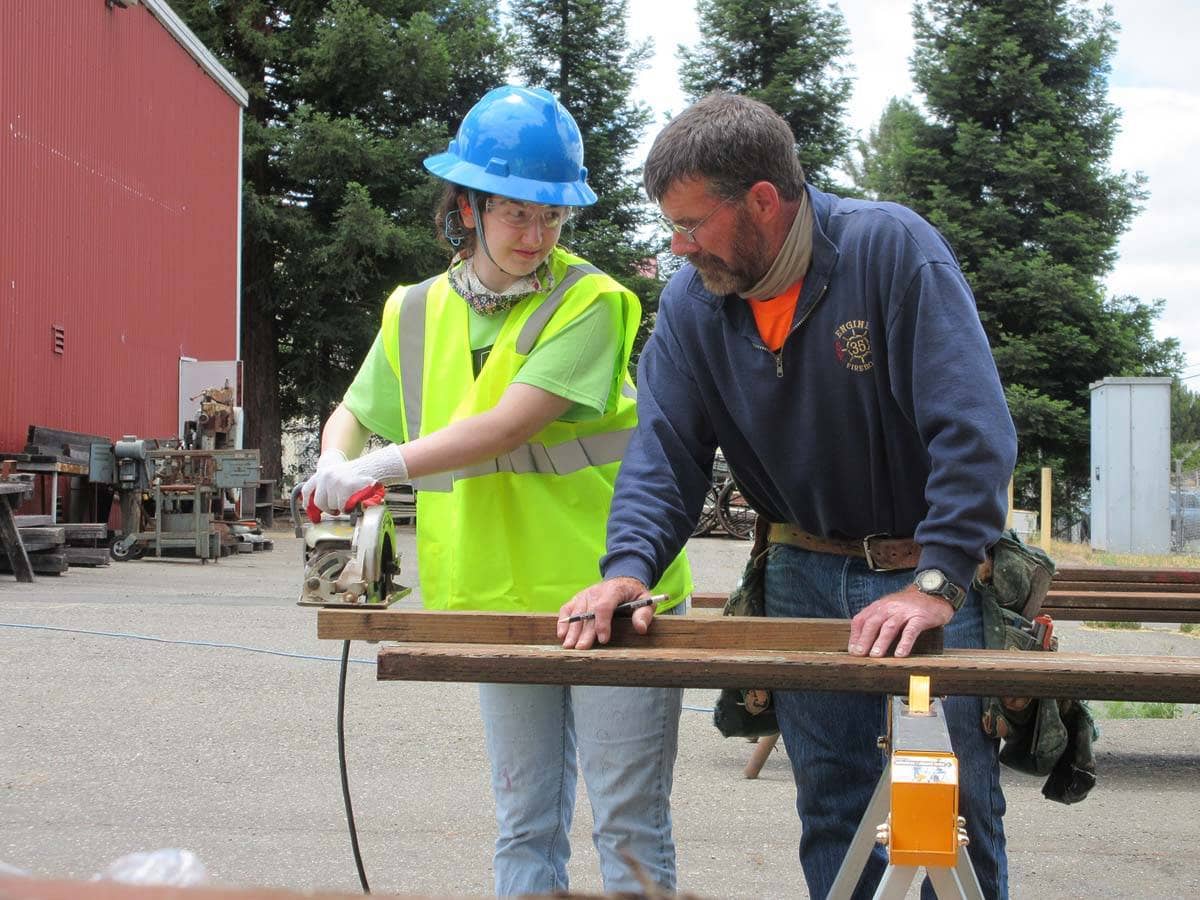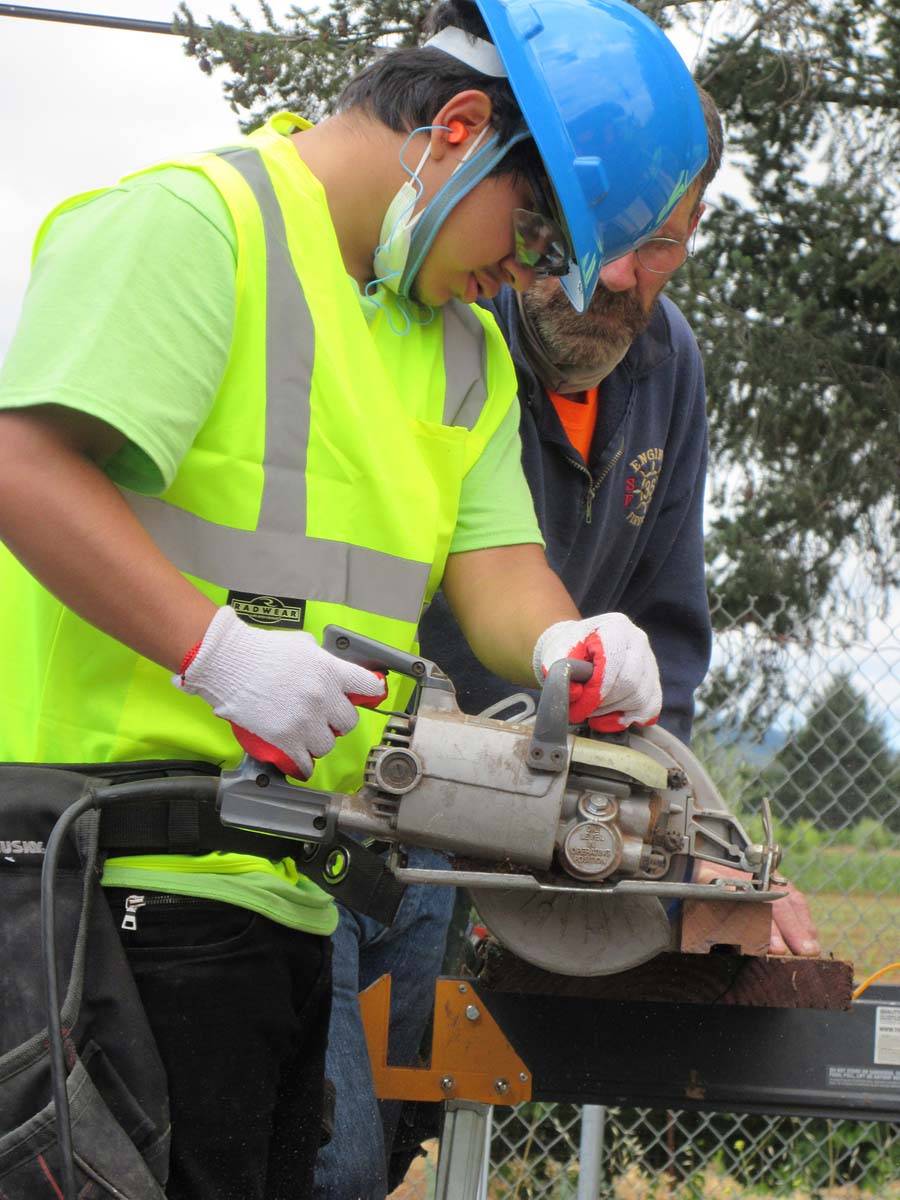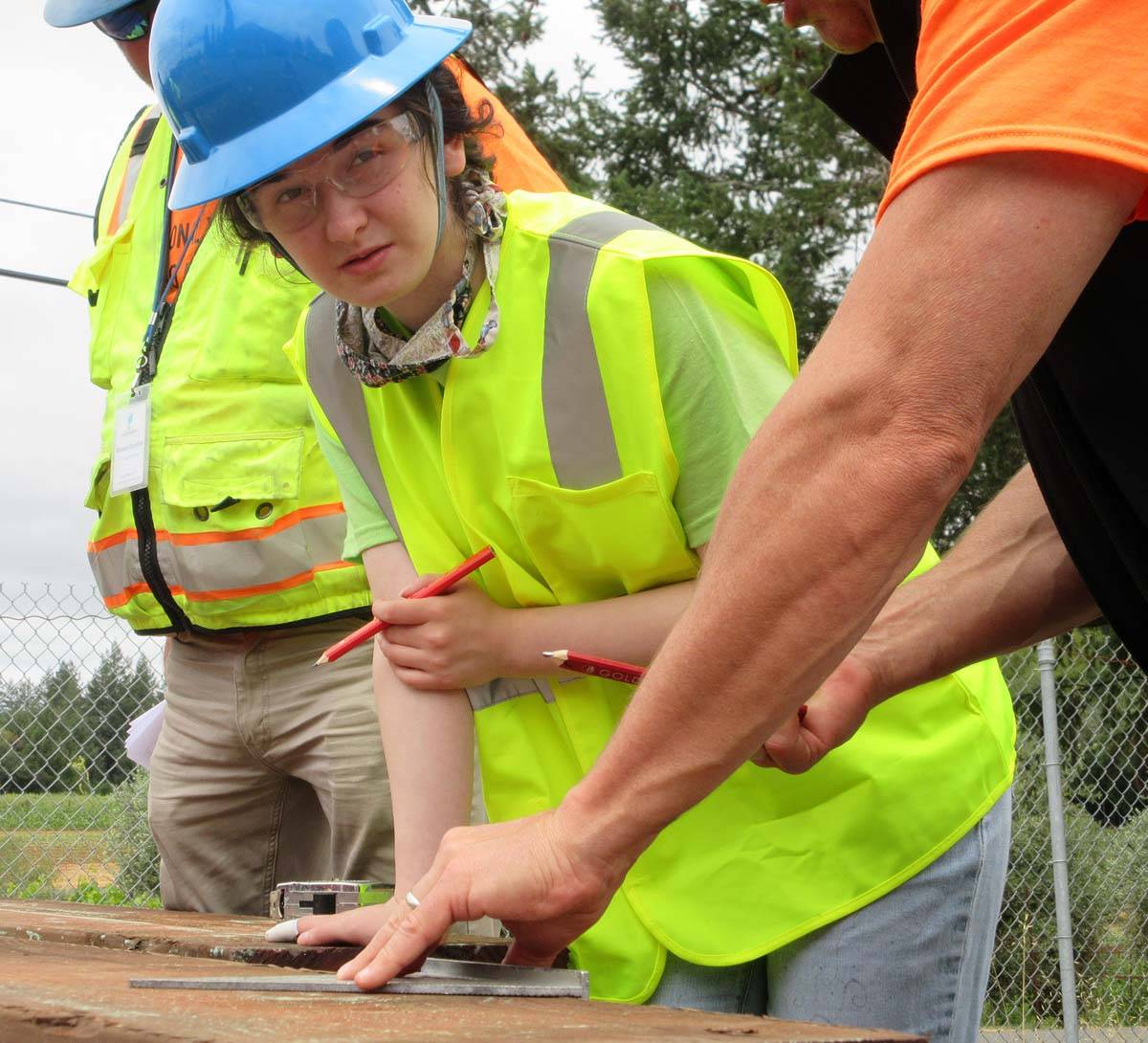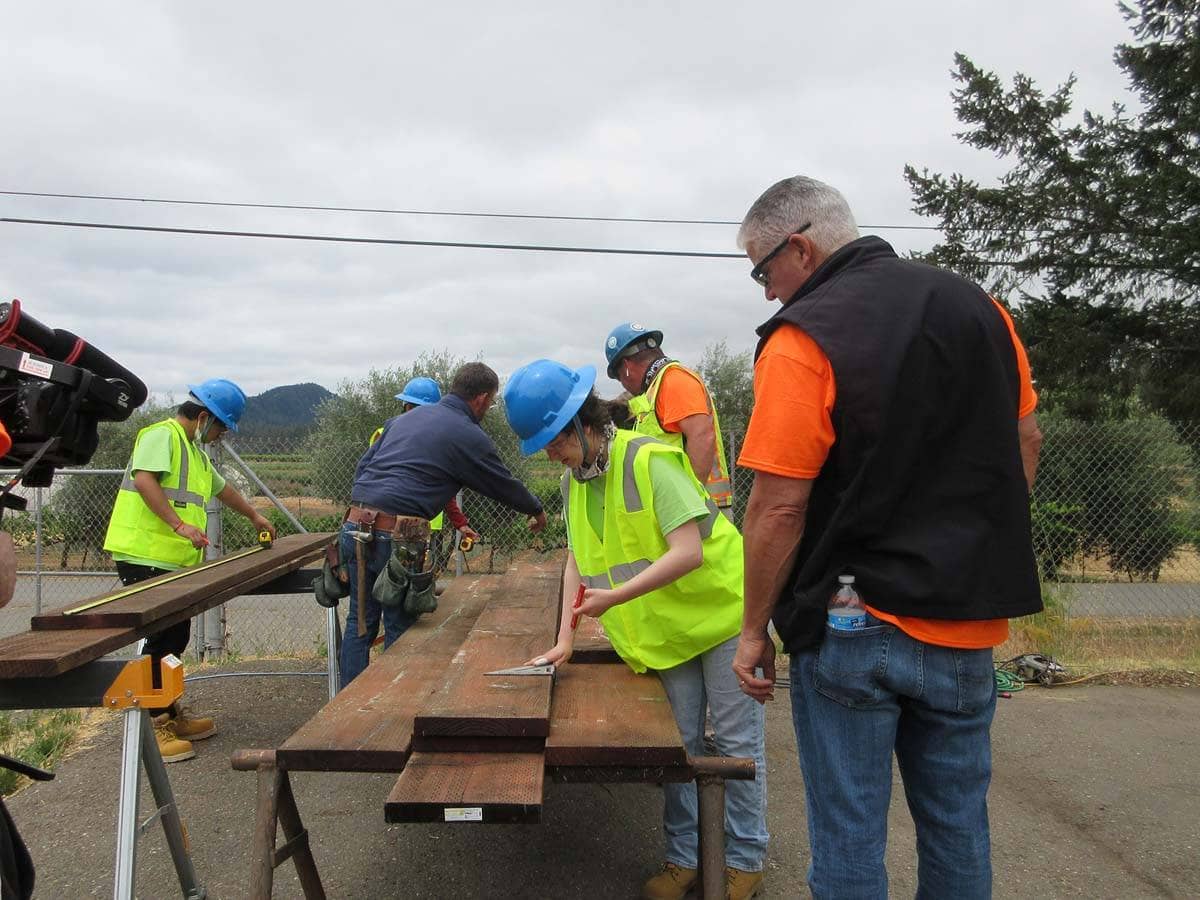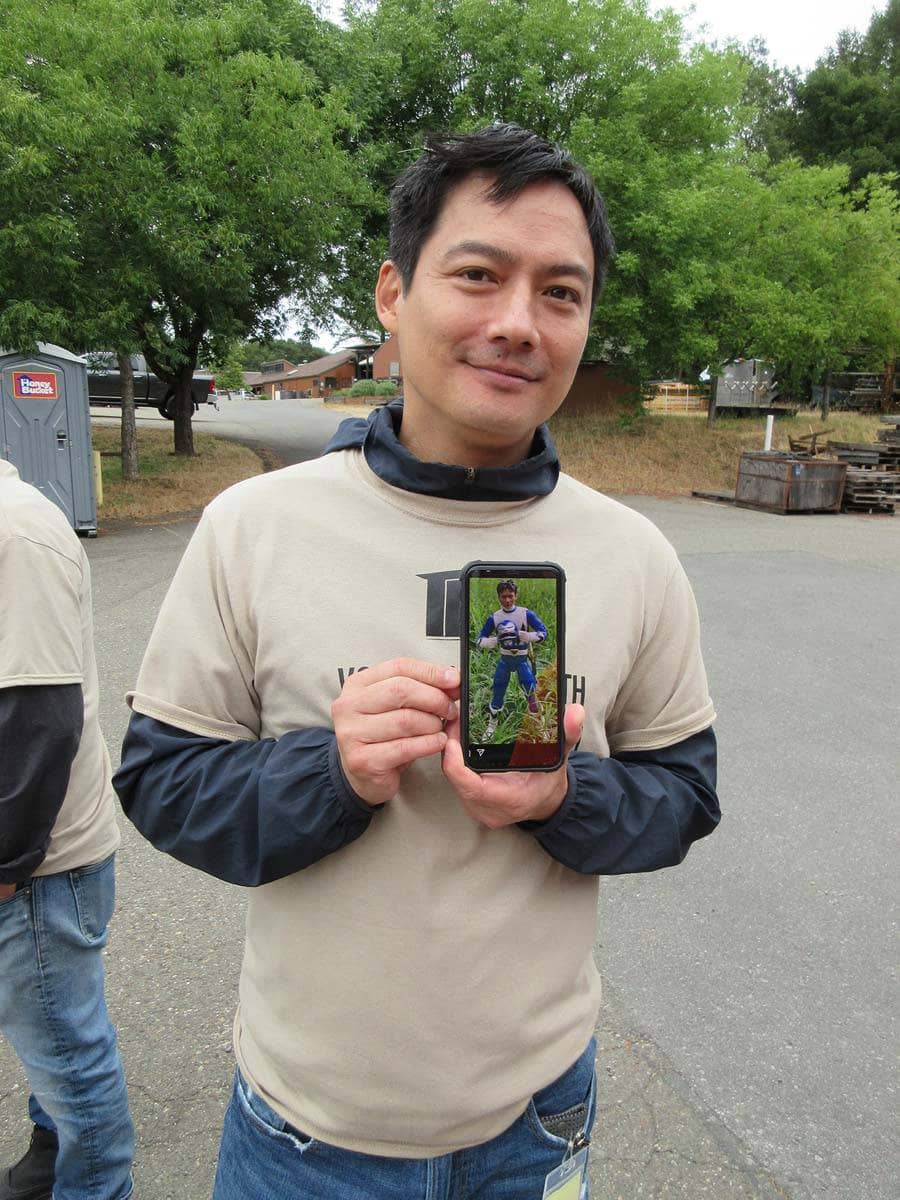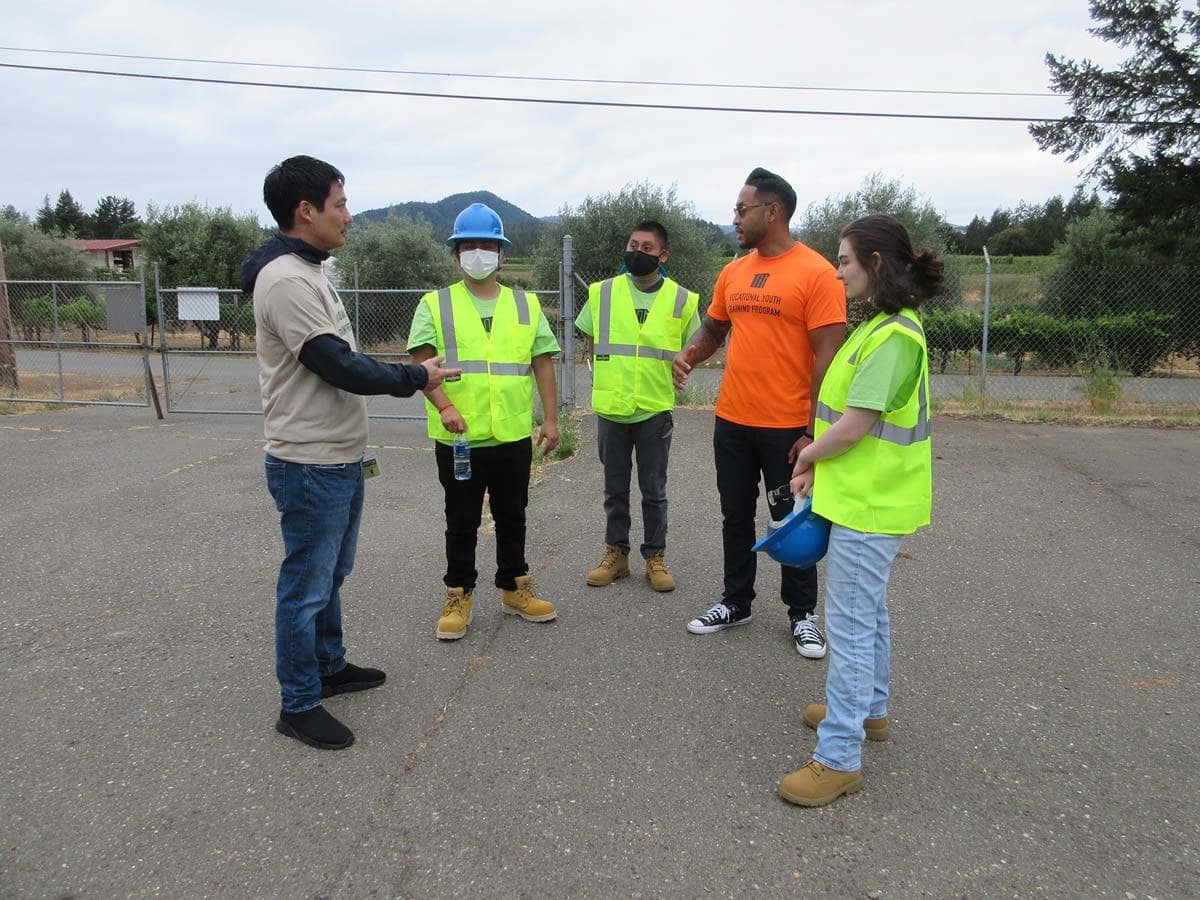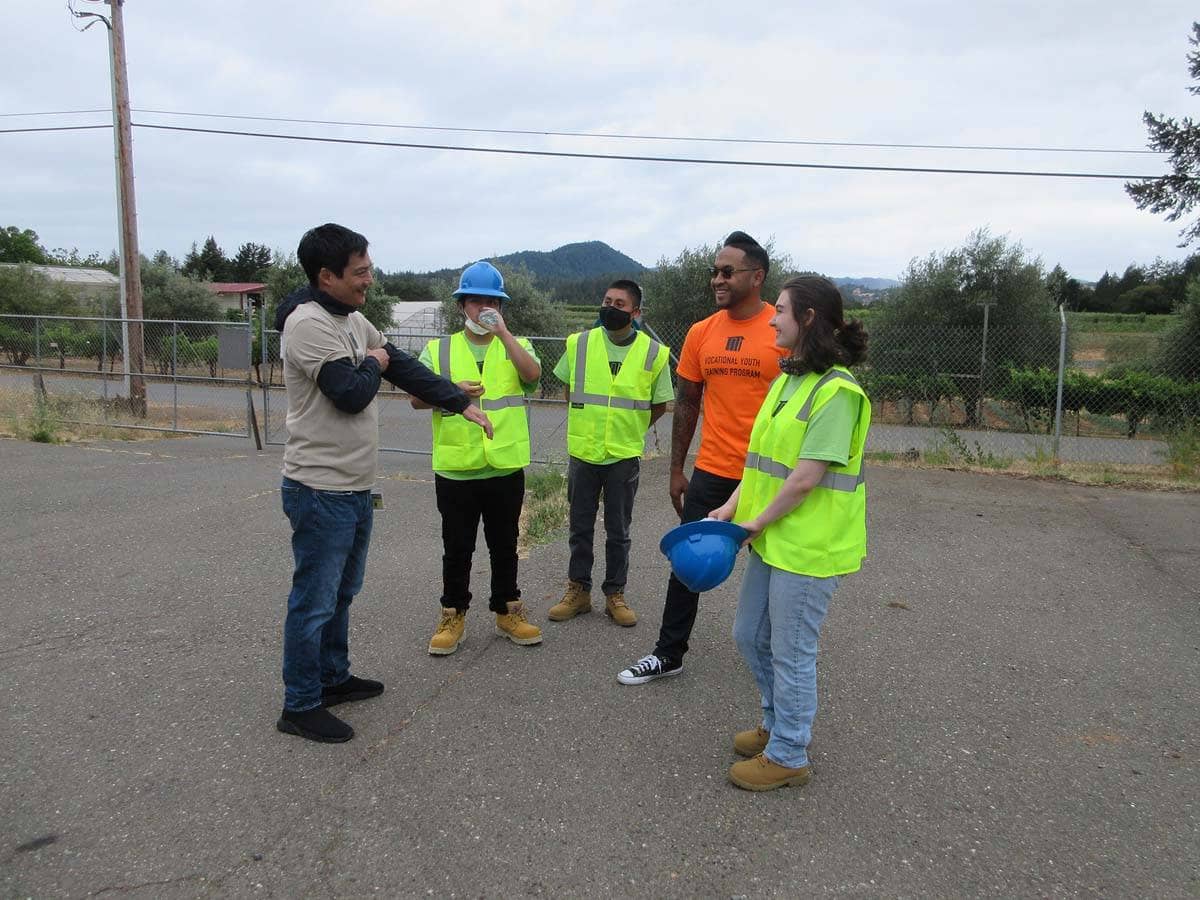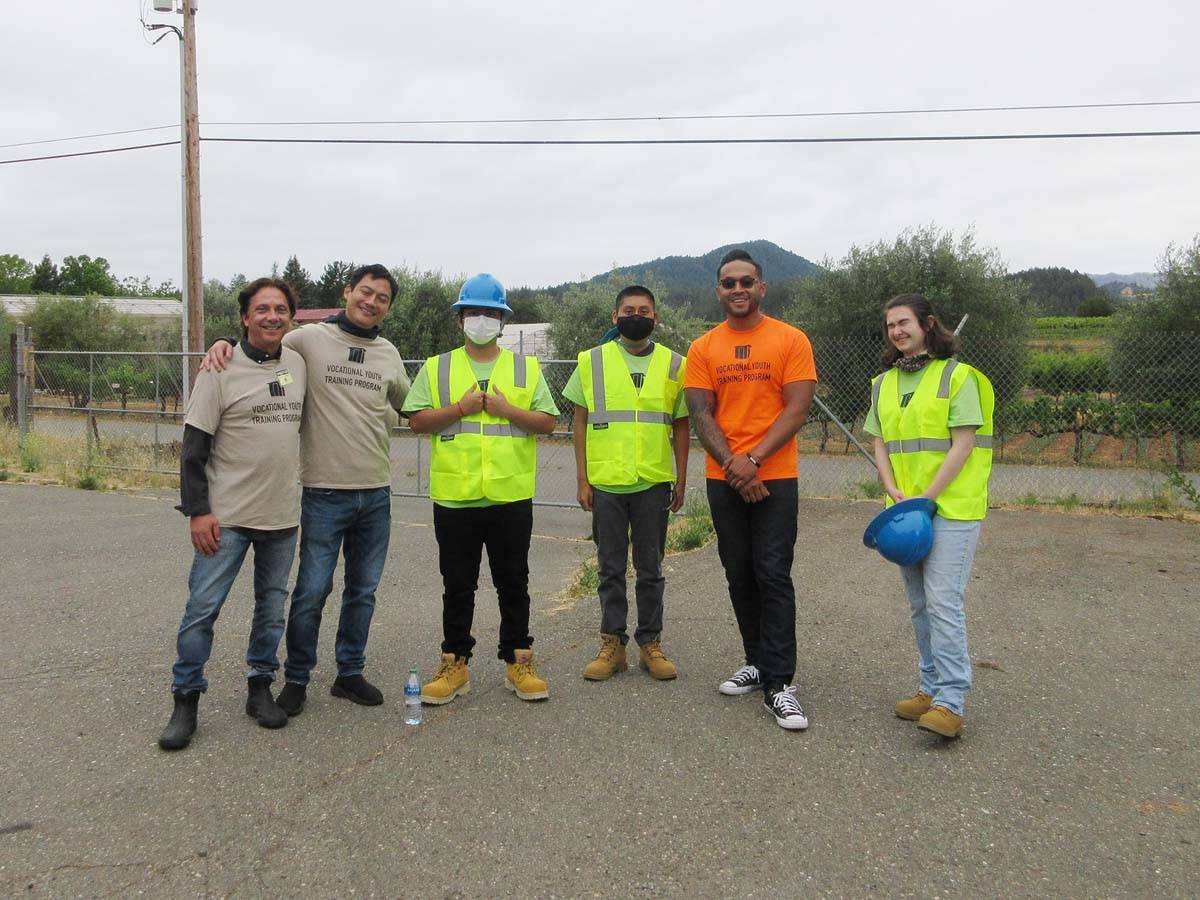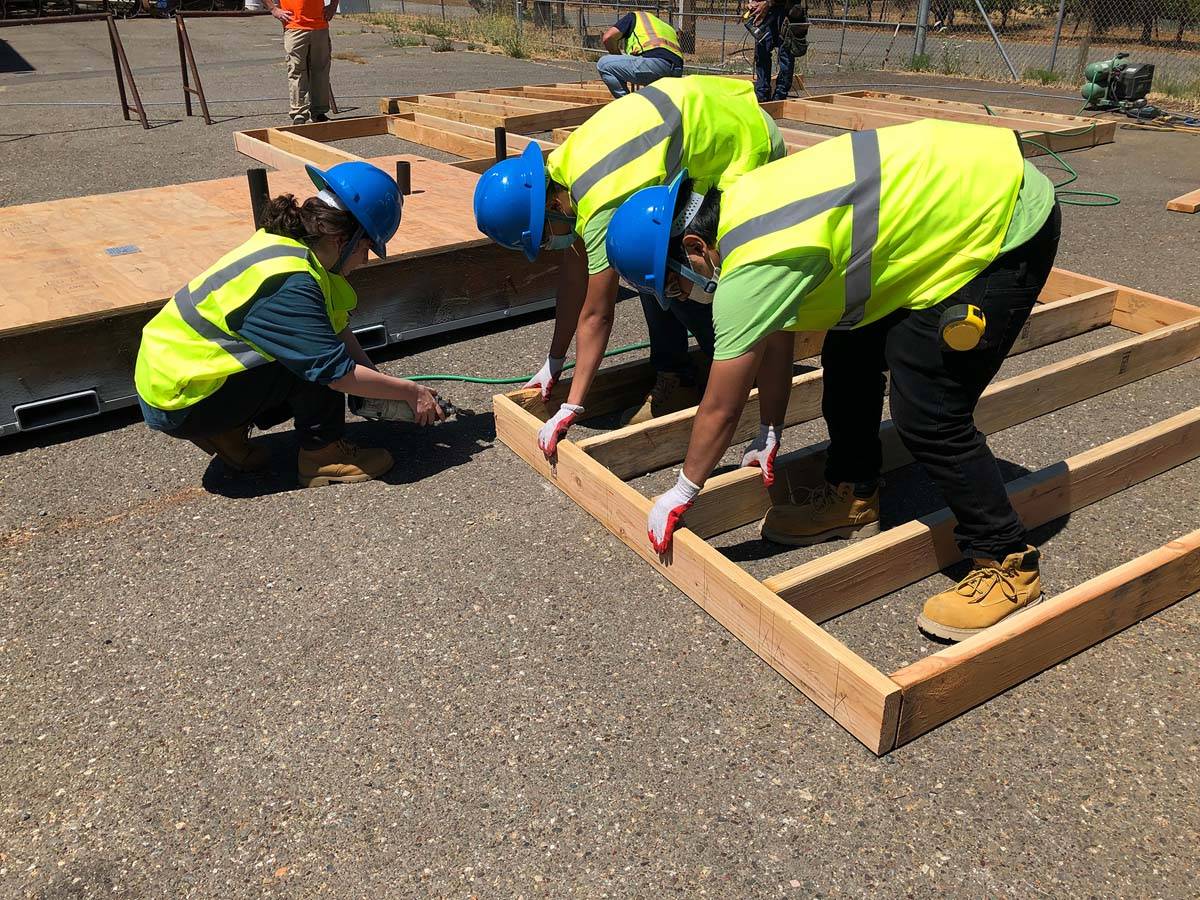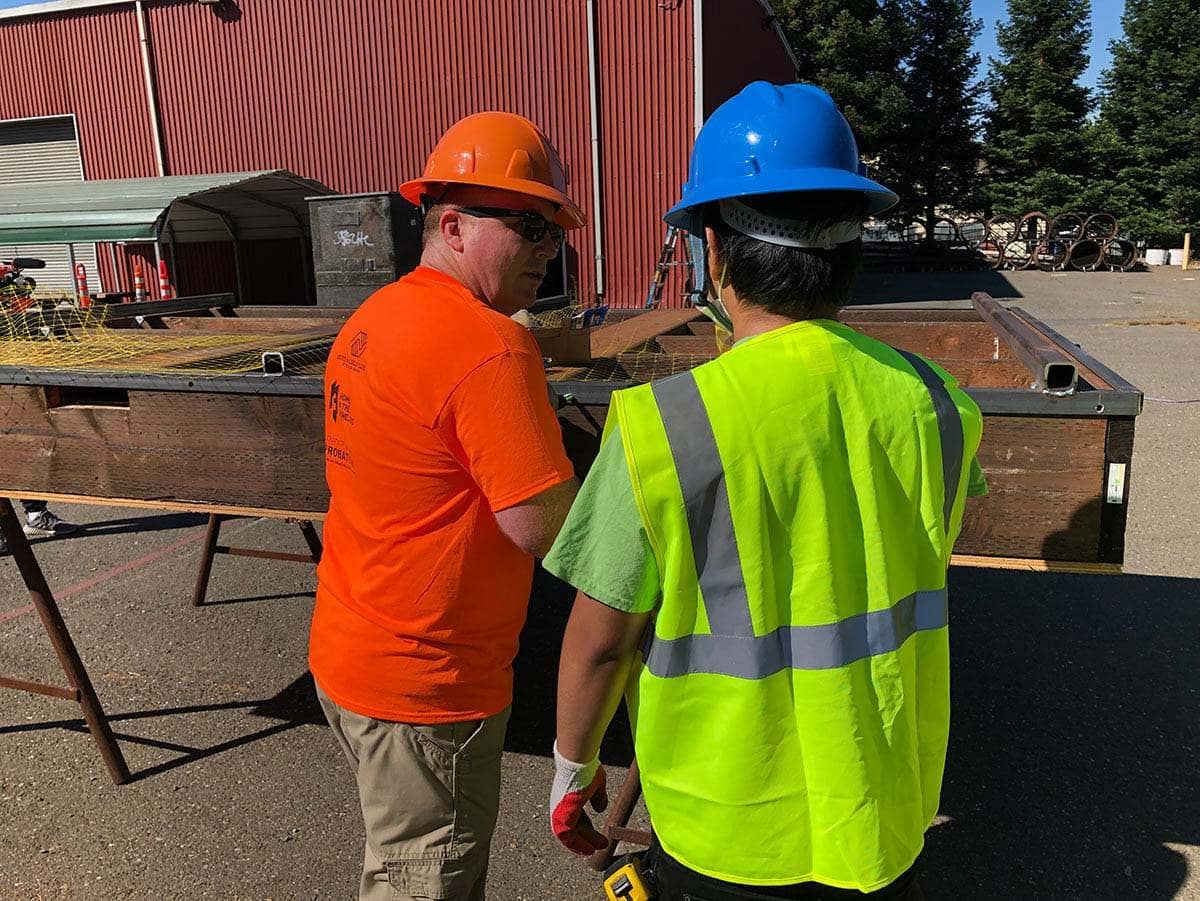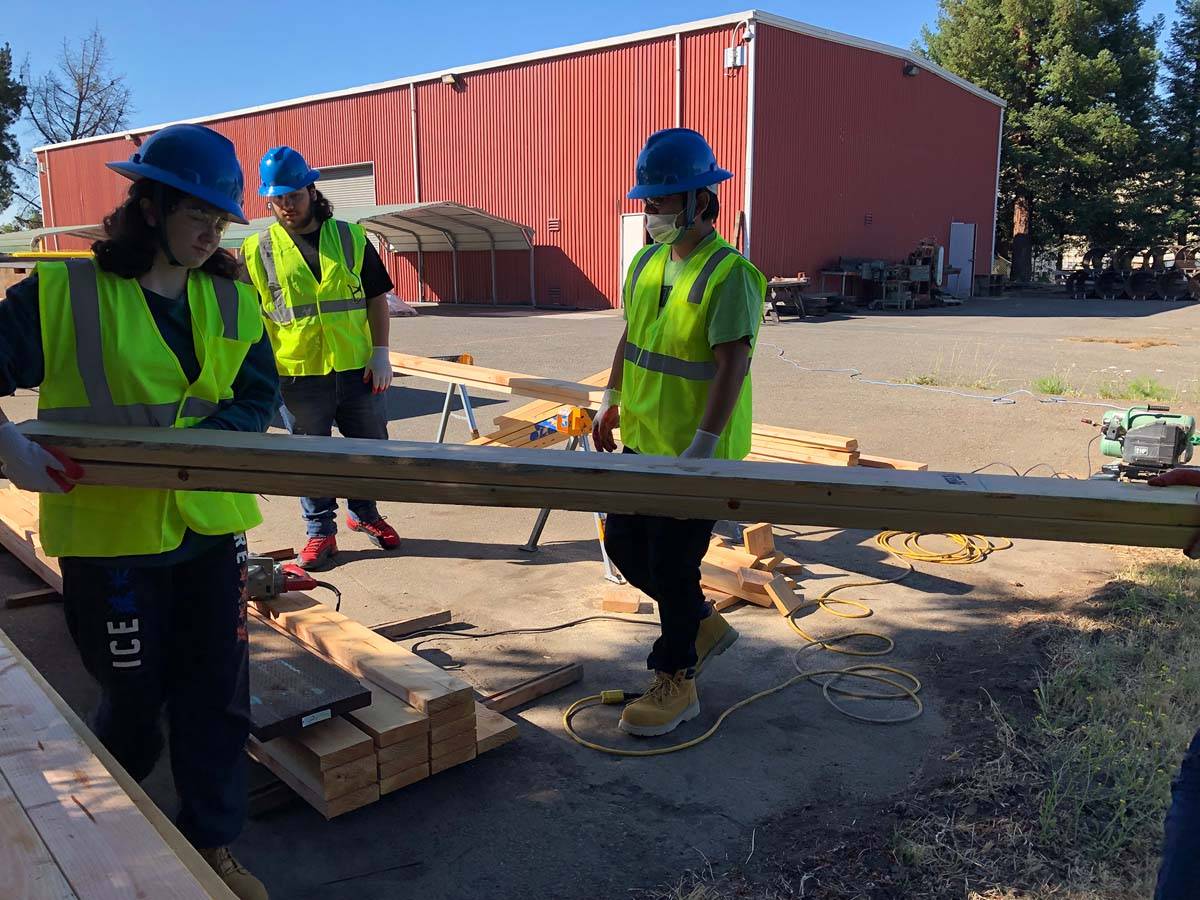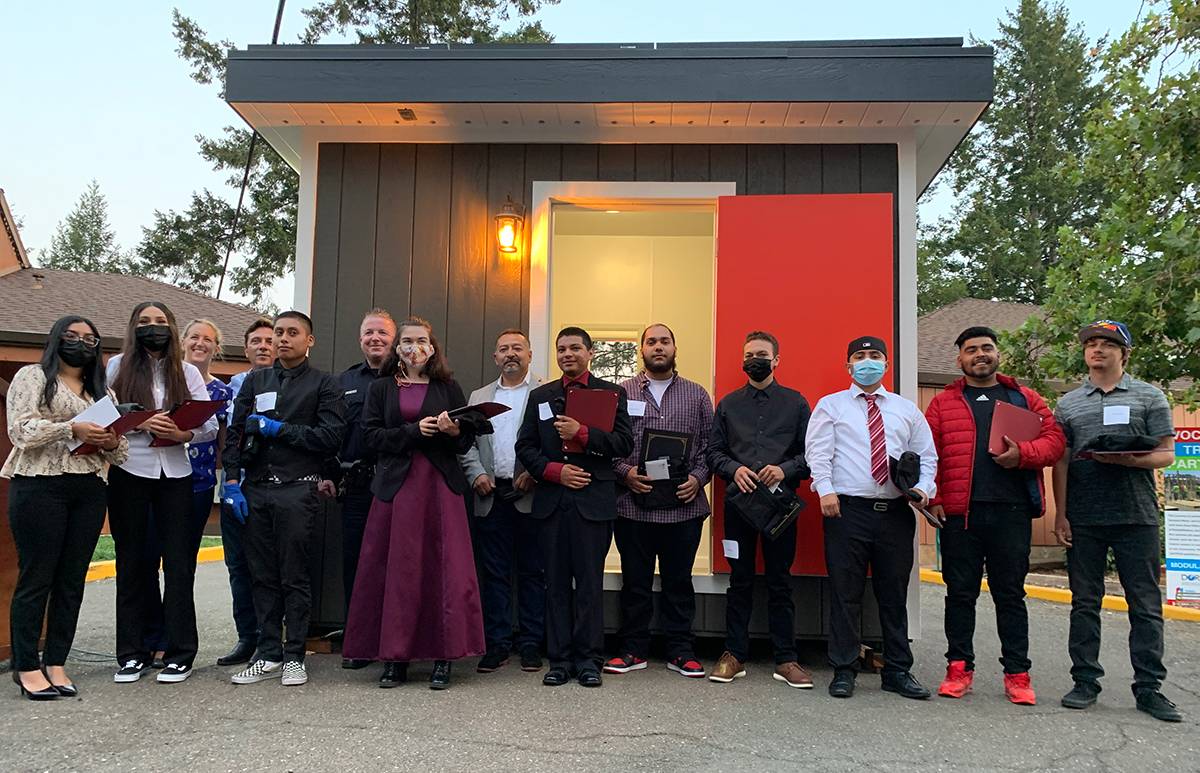 jonathan - strengths test
introduction matt crosbie
vocational youth training graduation team
501(c)(3) Nonprofit Charity
Thank You for the Support from Our Community!
Contact Us to Get Involved