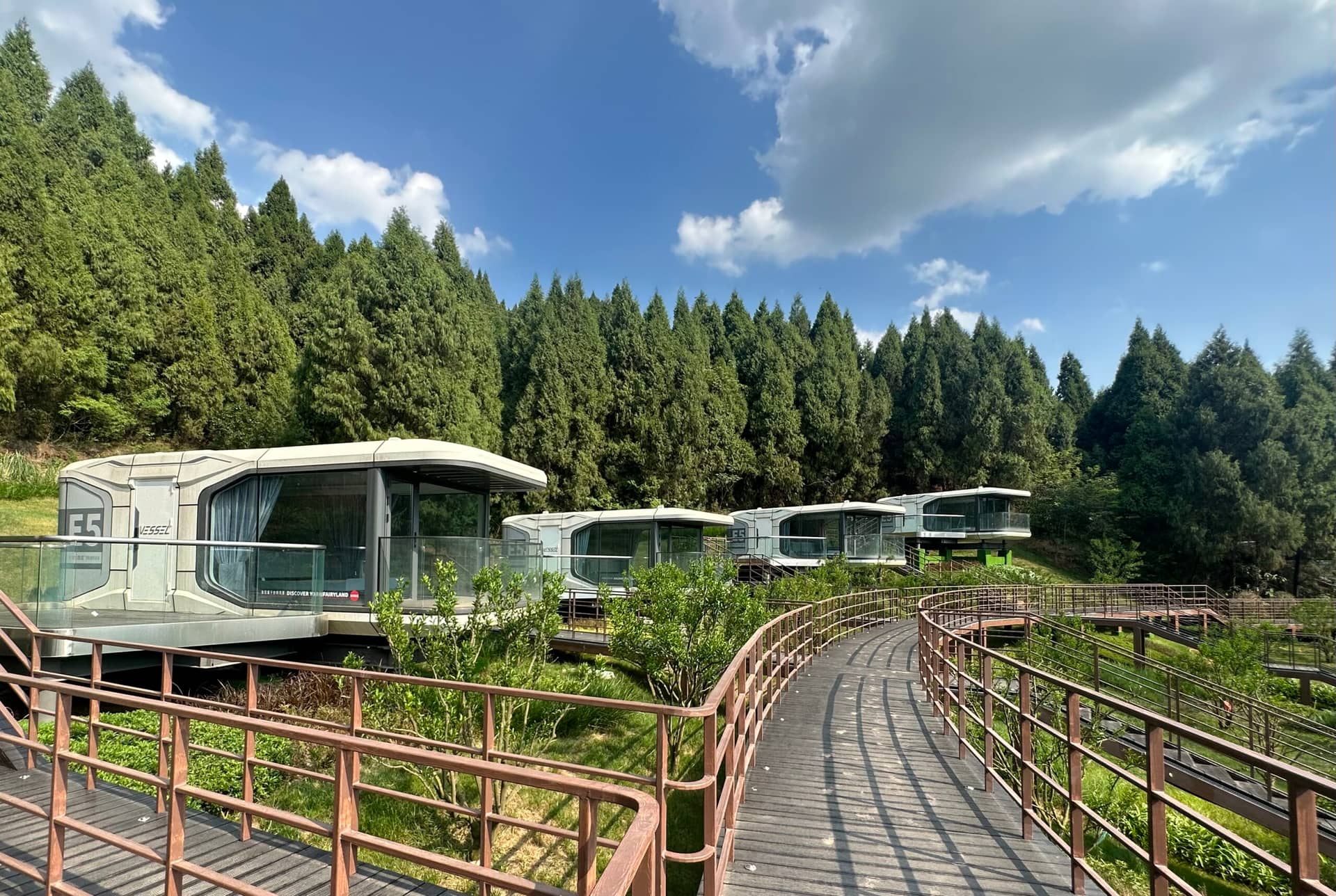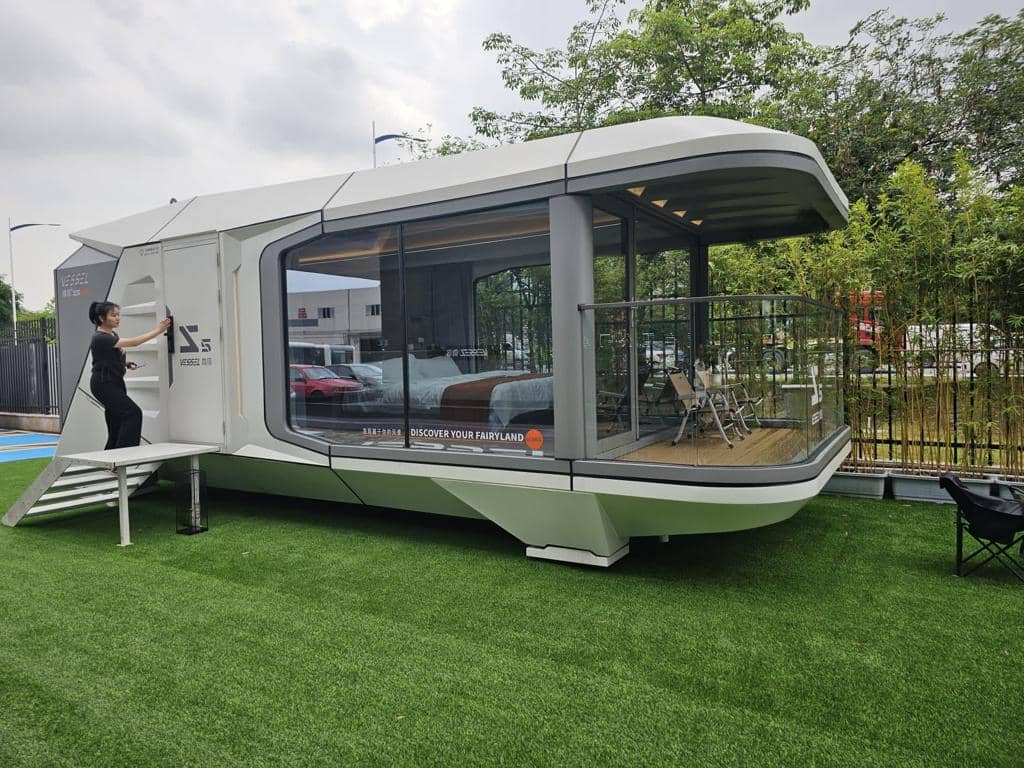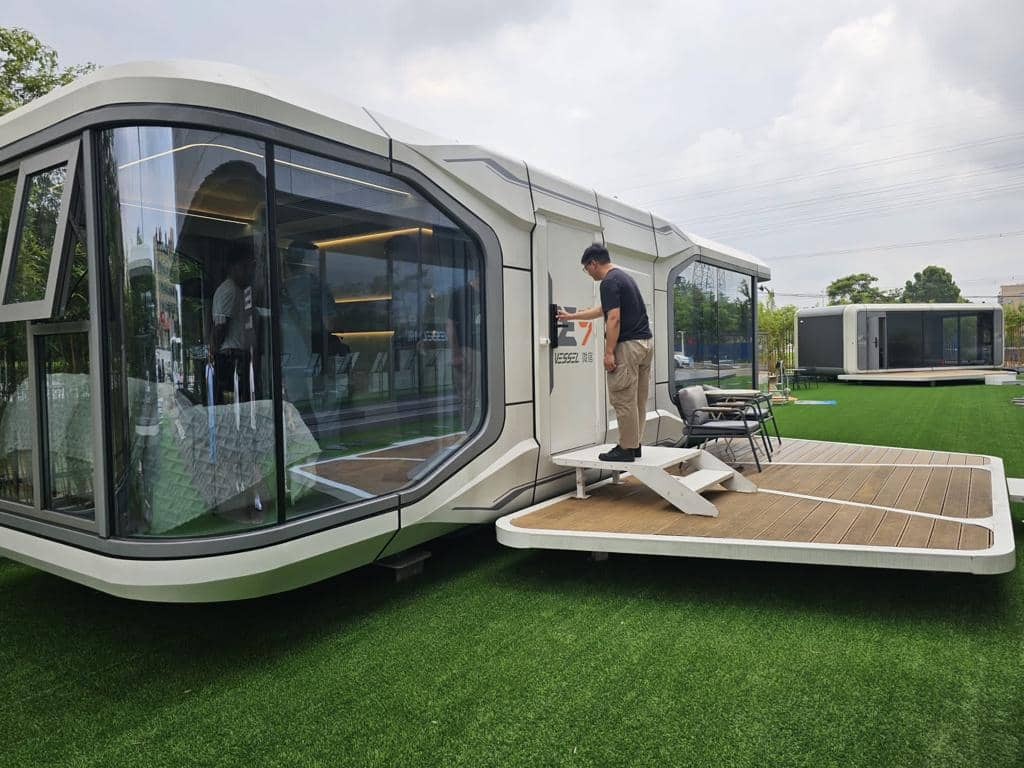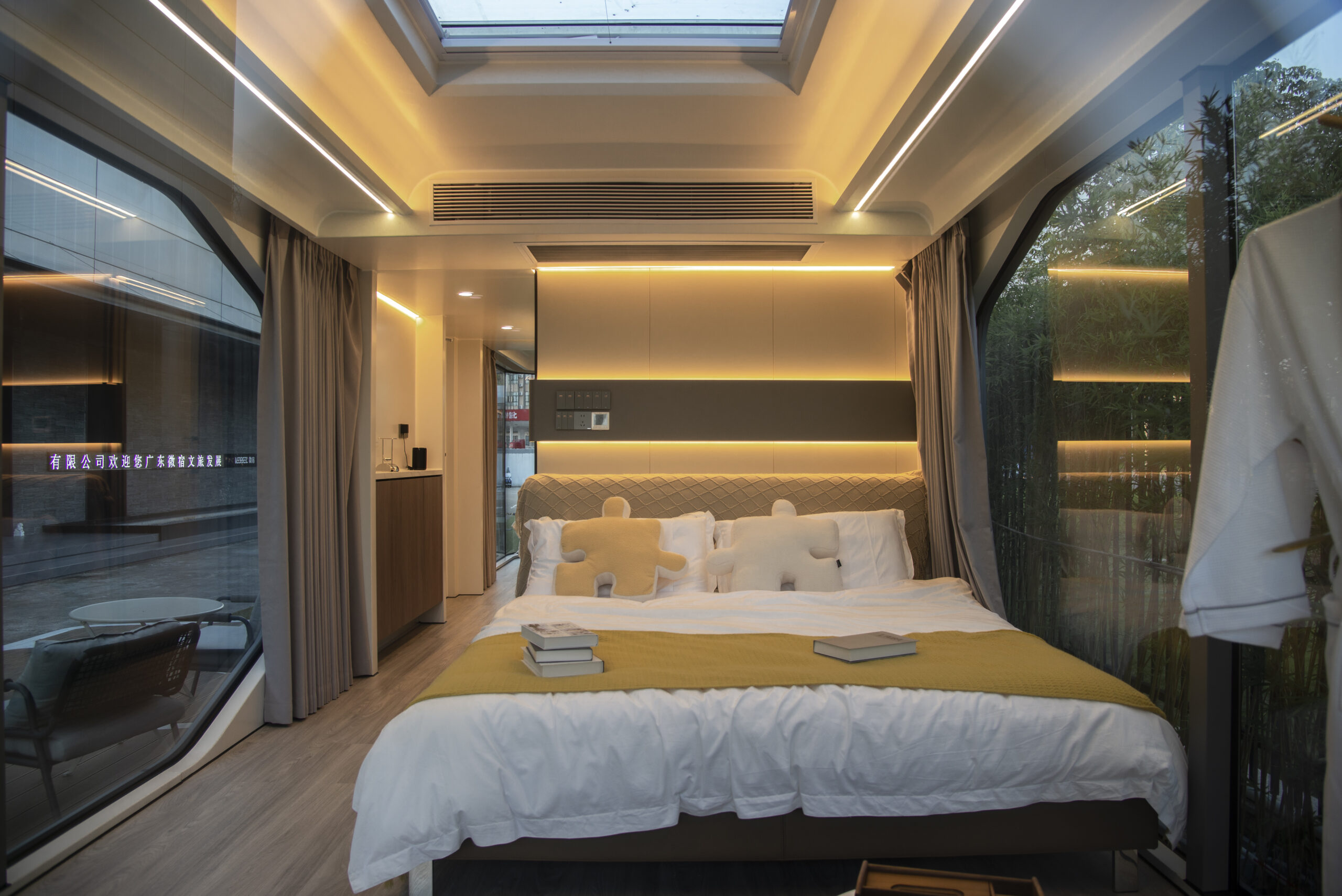 View the VESSEL Models – View the VESSEL Brochure – Meet the VESSEL Founder
Introduction
Homes 4 the Homeless x VESSEL Partnership – Building a Better Tomorrow
Welcome to Homes 4 the Homeless, a non-profit organization with a vision to transform lives and provide innovative housing solutions for those in need. Our journey is fueled by the belief that everyone deserves a safe and stable place to call home.
In a significant stride towards achieving this mission, we proudly introduce our collaboration with VESSEL, a pioneering manufacturer committed to redefining housing for all. Together, we embark on a mission to change the landscape of housing, one VESSEL unit at a time.
Our Vision
Rethinking Housing for All
At Homes 4 the Homeless, we envision a world where homelessness is eradicated, and affordable, sustainable housing is accessible to everyone. Our partnership with VESSEL is a testament to our unwavering commitment to this vision.
The VESSEL Difference
The VESSEL Advantage
The VESSEL Difference: VESSEL is not just a manufacturer; it's a movement. Their innovative modular housing solutions are designed to revolutionize housing, transcending boundaries, and providing a ray of hope for those in need. With VESSEL, we are taking a giant leap towards creating homes that are safe, adaptable, and affordable.
Disaster Relief Housing
Responding to Crisis with VESSEL
Disaster Relief Housing: In times of crisis, rapid response is crucial. Our partnership with VESSEL allows us to provide disaster relief housing solutions that can be swiftly deployed to aid those affected by natural disasters, like wildfires and hurricanes.
The Heart Behind the Homes
Our Commitment to Compassion
The Heart Behind the Homes: Every VESSEL unit we deploy carries not only the promise of shelter but also the compassion of countless individuals who have come together to make a difference.
The Impact
Measuring Success, One Home at a Time
Our success is measured by the lives we touch and the communities we uplift. Through VESSEL's adaptable housing solutions, we aim to provide homes that serve as a stepping stone towards a brighter future.
Join the Movement
Be a Part of Something Bigger
We invite you to join us in this transformative journey. Whether you're an advocate for affordable housing, a philanthropist looking to make a difference, or someone in need of shelter, together, we can change lives.
Contact Us
Let's Connect
If you're interested in collaborating with us, supporting our cause, or seeking housing solutions, please get in touch. We're here to listen, assist, and bring positive change to the world, one home at a time.
View the VESSEL Models – View the VESSEL Brochure – Meet the VESSEL Founder