Our Community Transformation Solution contains key strategies to quickly and efficiently (within 4-6 months) expand shelter and housing capacity through a large service-enriched campus.
At the heart of our model is the creation of a supported and guided path that takes our residents from initial intake all the way through reintegration into the community.
Step 1:  Intake and Stabilization
Step 2:  Transform with Focus on Goals and Future Exit Strategy 
Step 3:  Prepare to Reintegrate into the Greater Community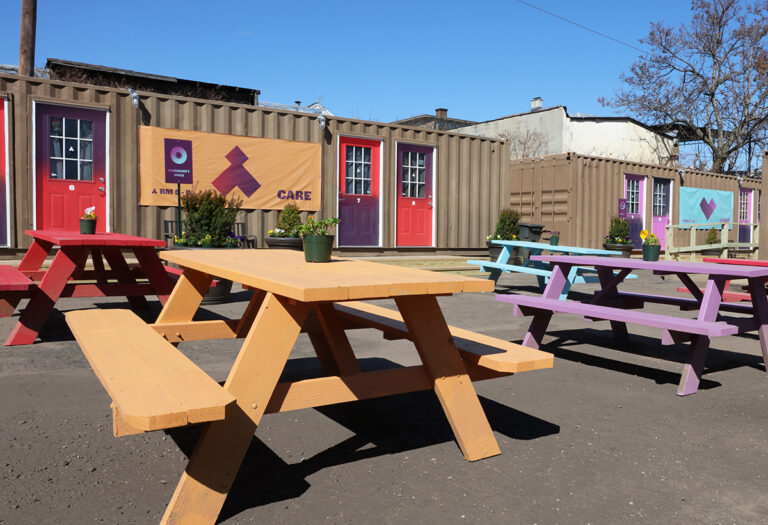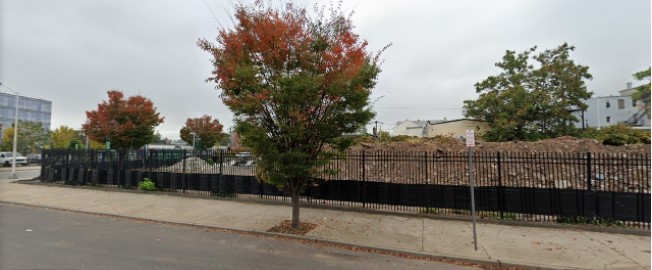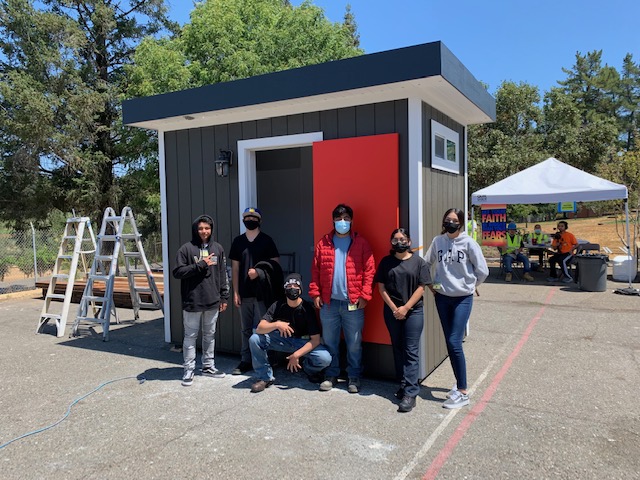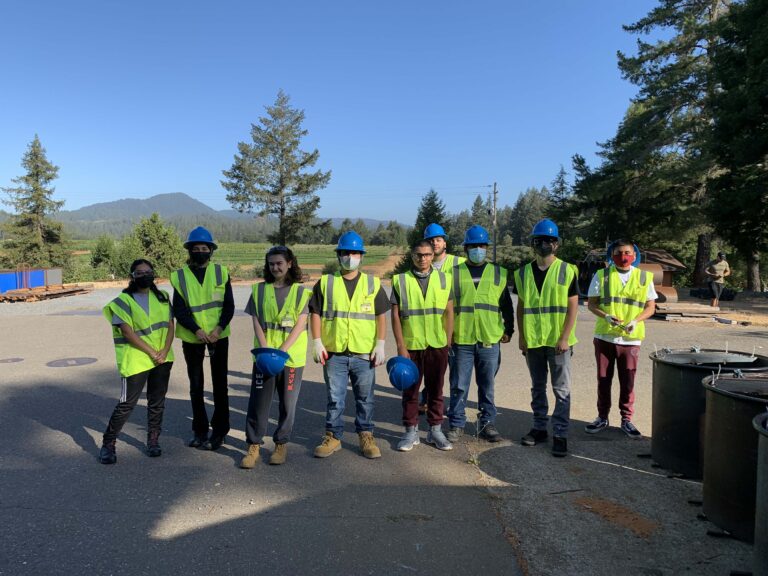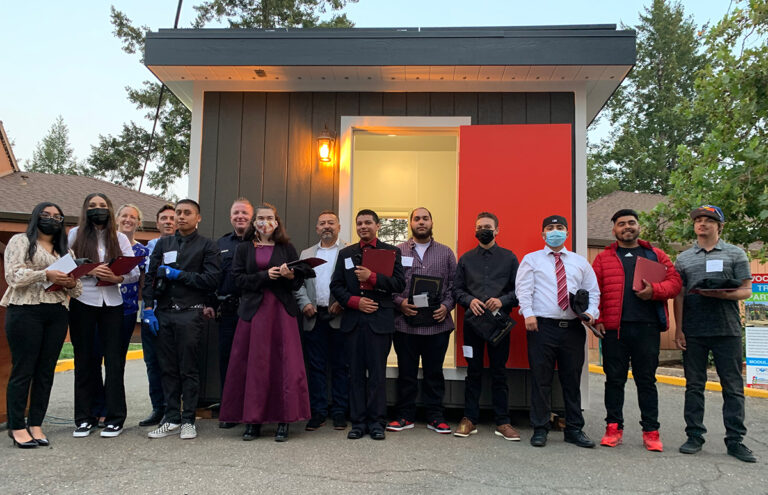 The services provided, types of housing units, individual goals, etc. vary at each of the three steps creating an aspirational journey where residents, at their own pace and based on their own circumstances, graduate from one step to the next as they meet certain criteria.
Along the way, the journeys of each of our residents will be powered and facilitated by innovative technology that manages data collection and then allows individual outcomes to be tracked, managed and improved upon.
Measurable Outcomes for Residents
A guided and supported path to

self sufficiency

Engaged and

enthusiastic partners

in their own care

A place to live that is

secure, warm, dry and safe

Access to

essential, supportive services

including

mental health, addiction recovery and telehealth

Connection to

primary healthcare

and dental

Life skills and

vocational training

that is transferable

to the job market
Measurable Outcomes for the Community
A method to

measure outcomes

and

ensure accountability 

Generate

reliable data and analytics

that enables

measurement of key outcomes
Workforce development

, with focus

on skilled labor deficiencies

Cleaner,

safer streets

and neighborhoods

A strategy that is replicable and scalable